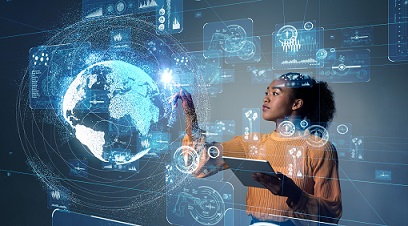 How to get funding for your cloud or EO projects with Network of Resources
Tuesday, 8 December, 16.00 – 17.00 CET
Join the webinar and learn how to get funding for your cloud or EO projects with NoR.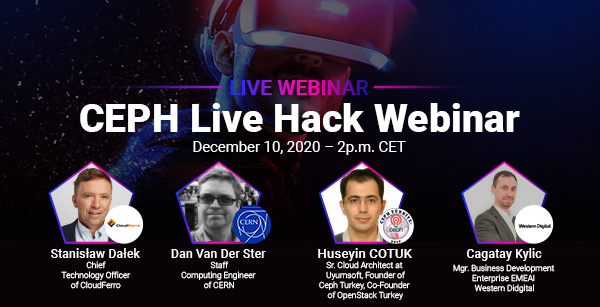 CEPH Live Hack Webinar
Thursday, 10 December, 14.00 – 15.00 CET
Western Digital, CEPH Turkey, CERN and CloudFerro are teaming up for a webinar to discuss exceptional CEPH installations.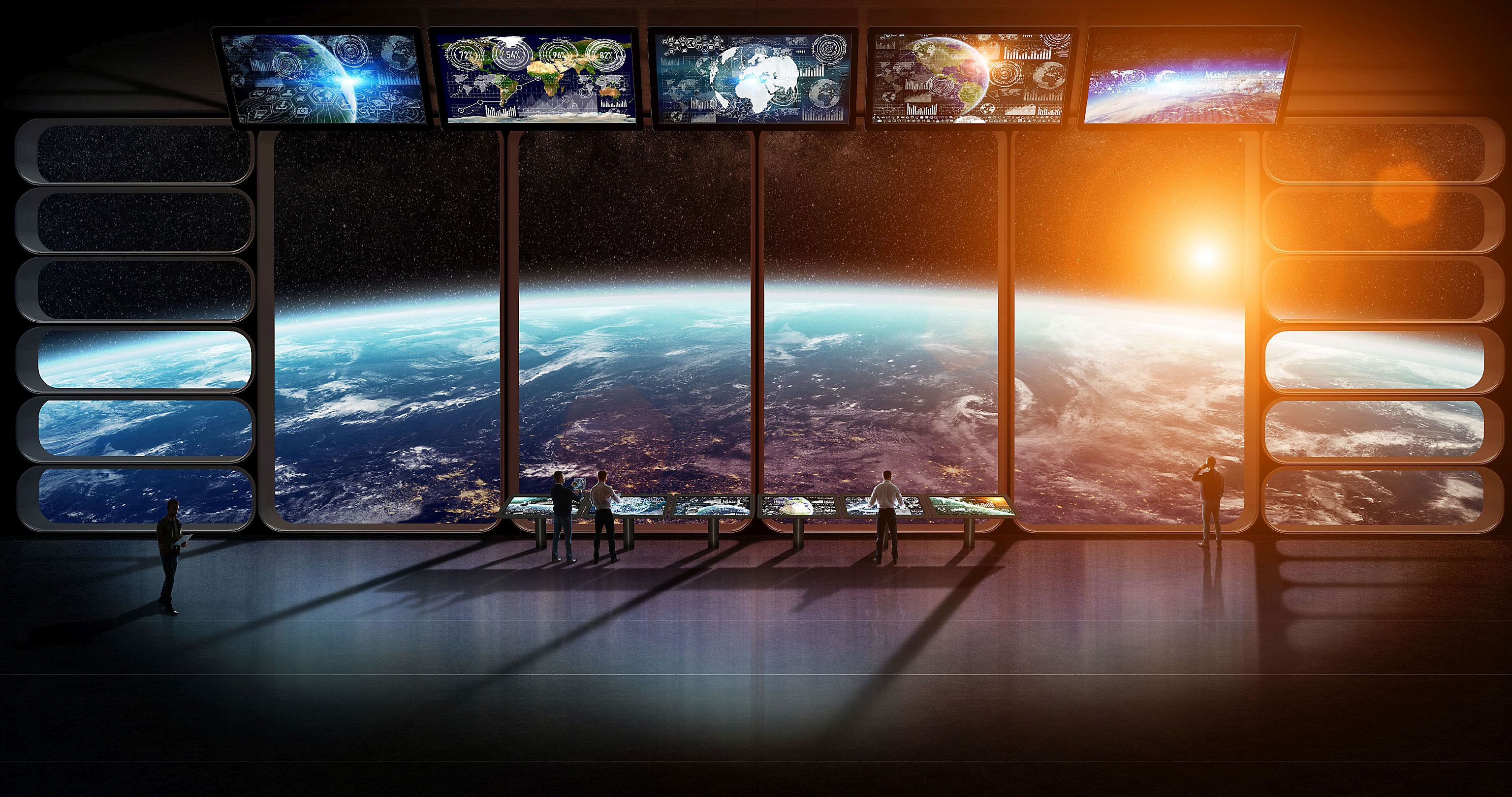 Introduction to CREODIAS - the European solution for Earth Observation data access & processing
Thursday, 21 January, 14.00 – 15.00 CET
Discover the full potential and functionality of CREODIAS platform.