Customer support

Experienced and reliable team
Experienced team
The group of experienced support specialists is ready to respond to any questions and requests of our customers. We support cloud environments, satellite products, and various satellite data applications. We help initialize the users' cloud environment in our infrastructure.
Customer service
We create and maintain the documentation and tutorials to help our customers get instant answers to their questions.
We support our end customers using the solutions implemented under the projects realized by CloudFerro. We are working under SLAs (Service Level Agreements) customized for various products depending on their level of sophistication and severity. We communicate in Polish and English.
The quickest way to contact us is to email support@cloudferro.com or the form at the bottom of the page.
Every request is important for us. We work between 8:00 and 20:00 CET.
What support means to us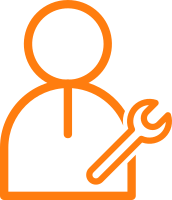 Helping
the customers
our priority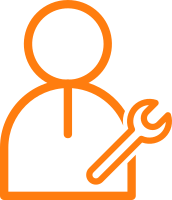 Specialists 
technical people
in a narrow field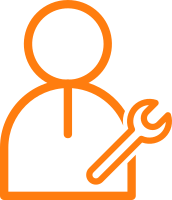 Appropriate
attitude to help
we know its importance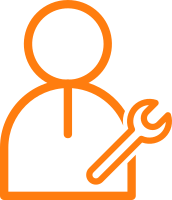 Monitor
our environment
we do it constantly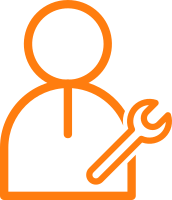 The quality
of our service
top of the top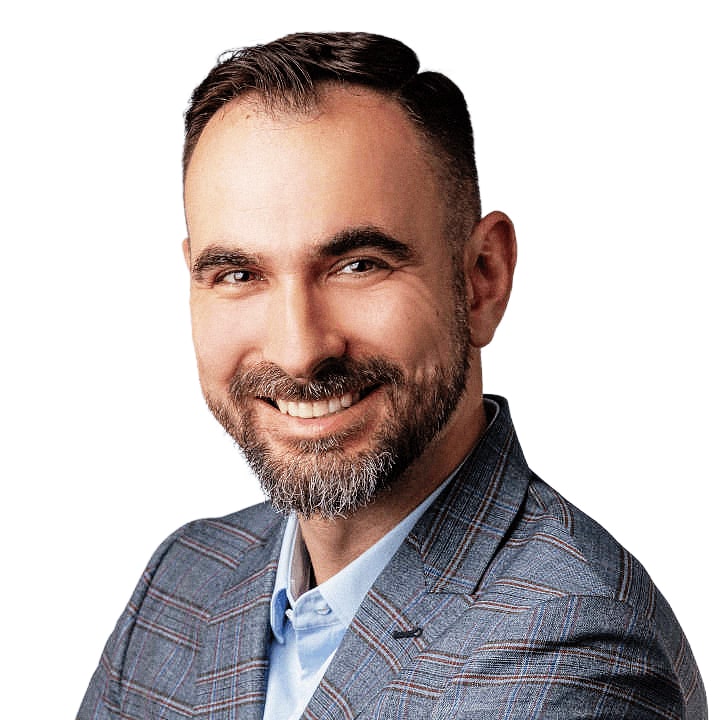 Ryszard Licau
Customer Support Director
Ryszard Licau is in charge of Customer Support Team. He has an extensive experience in managing technical support teams in IT, ICT, banking, finance, sport, computer gaming sectors, as well as non-profit organizations and associations. He has successfully managed large-scale multi-million Euro projects, employing best practices and highest standards. Passionate competitive shooter and aspiring public speaker.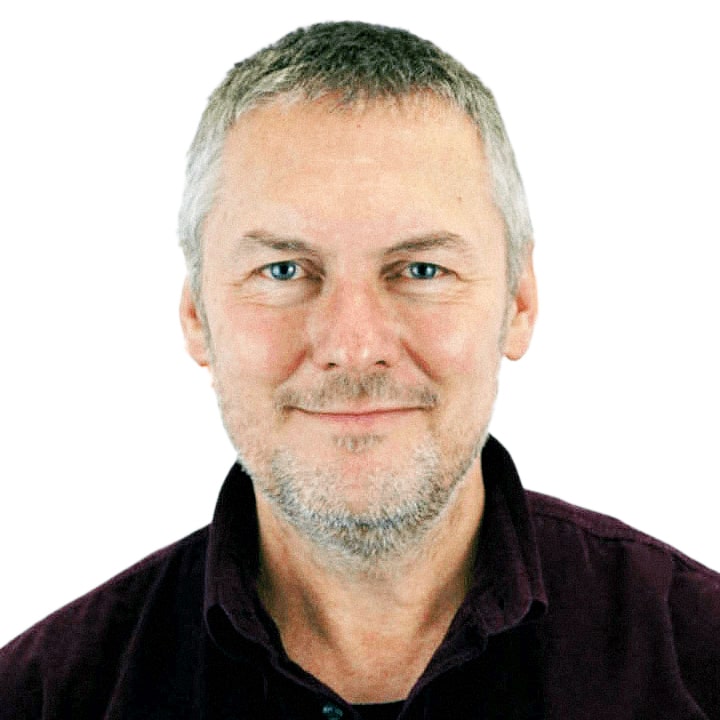 Marcin Gil
Customer Support Expert
Marcin Gil is a CloudFerro Support Expert. He has experience in managing IT projects and working with customers. He worked as a Project Manager in Robotics Inventions and Devoteam/WolaInfo as well as an Account Manager in HP/Compaq/Digital. He graduated from Warsaw University of Technology, Electronics Faculty, specializing in Automation. He is passionate about new technologies and automation.
Alan Bui Quoc
Service Delivery Manager
Alan Bui Quoc works as a Junior Customer Support Specialist. He is responsible for helping customers with solving their problems related to cloud infrastructure and for building knowledge base of cloud management tools. He has experience in carrying out various acceptance tests. He graduated from the Faculty of Electrical Engineering, Automatic Control and Computer Science of the Kielce University of Technology with a master's degree in engineering. He is an enthusiast of computer games, board games and geocaching.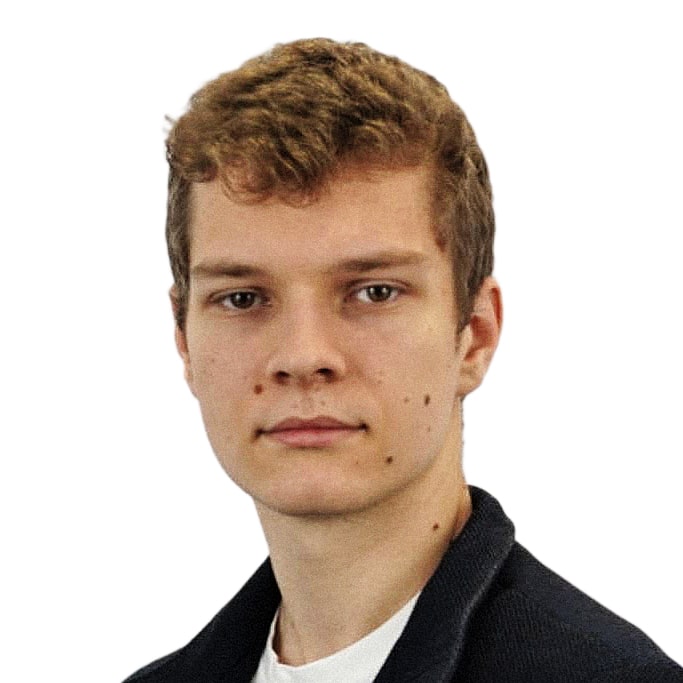 Mariusz Szymański
Junior Customer Support Specialist
Mariusz Szymański plays the role of Junior Technical Support Specialist. He is responsible for helping clients in solving problems with virtual machines. Currently a student of the Warsaw School of Information Technology. Computer game enthusiast, avid swimmer, fan of "Songs of Ice and Fire" and "The Witcher".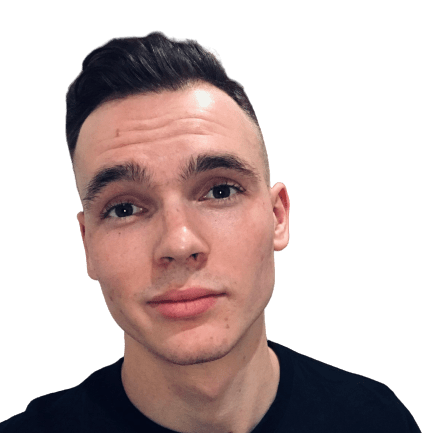 Sebastian Sapeta
Customer Support Specialist
As a Customer Support Specialist, Sebastian mainly supports projects for the German Aerospace Center: CODE-DE and EO-Lab. He monitors, tests and maintains CloudFerro's clouds, and ensures the high quality of support articles. He is also involved in conducting intra-departmental training, and improving the company's internal processes in accordance with ITIL practices. Privately, he is passionate about Swedish automobiles, tinkering with his cars and is a football fan. Sebastian established the CloudFerro football section and organizes its trainings. His automotive dream is a SAAB 900 Turbo.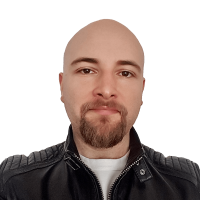 Witold Wrótniak
Service Delivery Manager
Witold Wrótniak is a Service Delivery Manager. He is responsible for identifying customer needs and ensuring the team's processes and tasks are carried out efficiently. Witold is also responsible for coordinating the CloudFerro knowledgebase. He has experience in banking and data and analytics industries. Passionate about motorcycles and guitars.
Karol Kowalski
Customer Support Expert
Karol Kowalski works as an Expert in the Customer Support and IT team. He is responsible for technical customer support, organizing and managing project teams within the department, conducting tests, and implementing applications used at CloudFerro. He also conducts trainings designed for employees and handles internal projects. He graduated from the Faculty of Science and Natural Sciences at Jan Kochanowski University in Kielce with a Bachelor of Engineering. Privately, he is passionate about sports, geopolitics, music and traveling.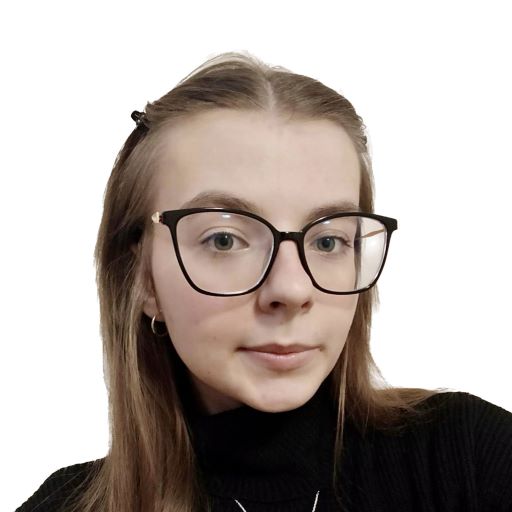 Natalia Świnarska
Junior Customer Support Specialist
Natalia Świnarska works as a Junior Customer Support Specialist. She is mainly responsible for preparing reports for ESA and CODE-DE. She is also involved in helping with current issues related to documentation and testing. She studies IT at the Cardinal Stefan Wyszyński University in Warsaw. Her hobbies are drawing and painting.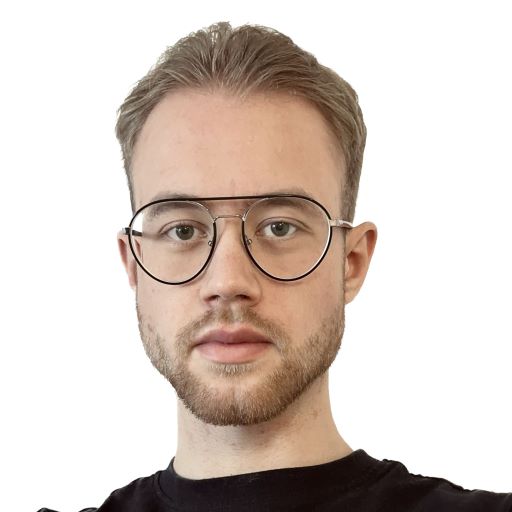 Bartosz Szaniecki
Junior Customer Support Specialist
Bartosz Szaniecki, as a Junior Customer Specialist, is responsible for helping clients in case of any problems with Virtual Machines in all brands supported by CloudFerro. He works as a NOC operator monitoring cloud infrastructure built by CloudFerro and ensuring its stable operation. Internally, he is involved in designing and implementing scripts and database solutions. They are used to track the performance of Support Queues and Product Teams in order to optimize their efficiency. Currently an IT student at Cardinal Stefan Wyszyński University in Warsaw. Privately, interested in dietetics and perfumery.
We guarantee quality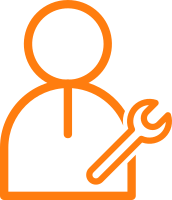 Average ticket
response time
not more than 10 minutes
(during working hours)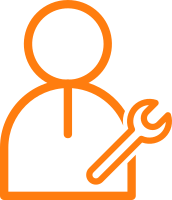 Response
time
not longer than 5 minutes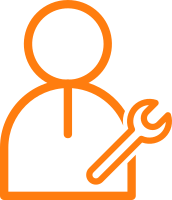 95% succesfully
closed tickets
in the first 4 hours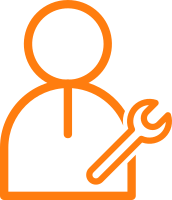 We work
365/24/7
for our customers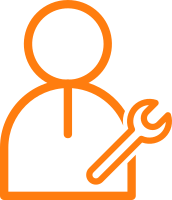 This year
366/24/7
even more