An experienced team
The group of experienced support specialists is ready to respond to any questions and requests of our customers. We support cloud environment, satellite products and various satellite data applications. We help initialize the users' cloud environment in our infrastructure.
Customer service
We create and maintain the documentation and tutorials to help our customers get instant answers to their questions.
We support our end customers using the solutions implemented under the projects realized by CloudFerro. We are working under SLAs (Service Level Agreements) customized for various products depending of their level of sophistication and severity. We communicate in Polish and English.
The quickest way to contact us is the email to support@cloudferro.com or the form at the bottom of the page. Every request is important for us. We work between 8:00 and 20:00 CET.
We guarantee quality

Average ticket response time does not exceed 10 minutes (during working hours)
Response time not longer than 5 minutes
95% of tickets are closed successfully in the first 4 hours
We work 365/24/7 
And this year even 366/24/7

What is support for us

Helping the customers is our priority
Most of the support staff are technical experts or specialists in a narrow field
We know how important the right approach is in terms of providing help
We constantly monitor our environment
We examine the quality of our services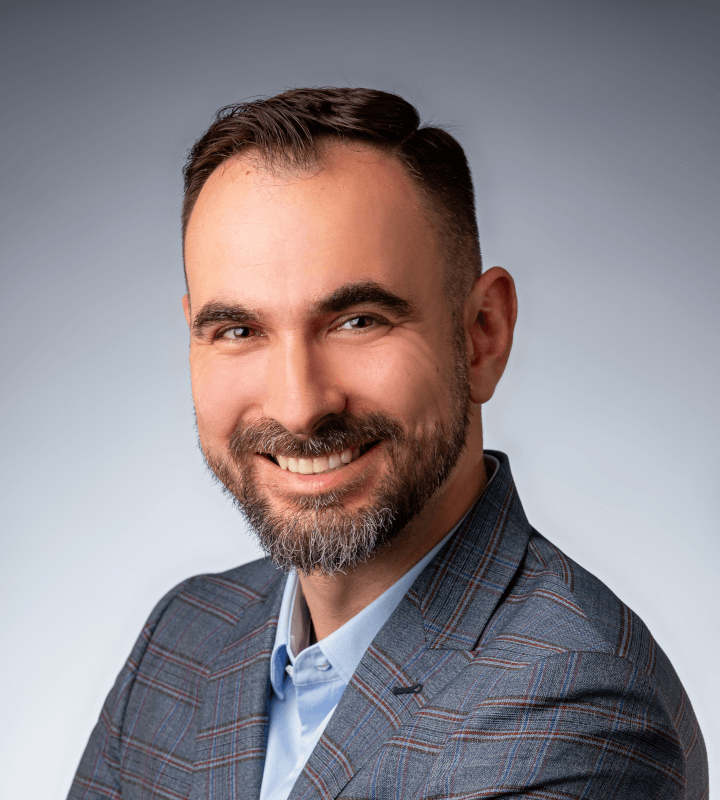 Ryszard Licau
Customer Support Manager
Ryszard Licau is in charge of Customer Support Team. He has an extensive experience in managing technical support teams in IT, ICT, banking, finance, sport, computer gaming sectors, as well as non-profit organizations and associations. He has successfully managed large-scale projects set at over 1 million budget, employing best practices and highest standards. Passionate competitive shooter and aspiring public speaker.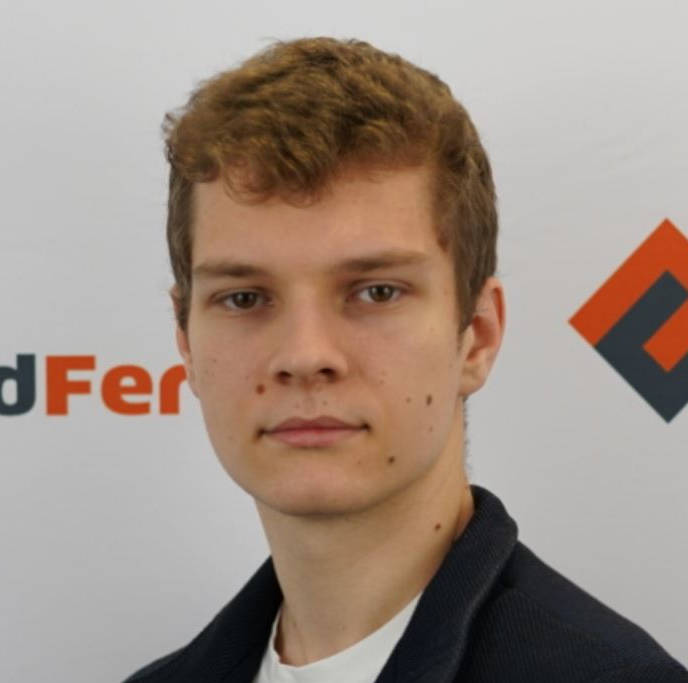 Mariusz Szymański
Junior Customer Support Specialist
Mariusz Szymański pełni role Młodszego Specjalisty ds. Wsparcia Technicznego. Jest odpowiedzialny za pomoc klientom w razie problemów z maszynami wirtualnymi. Aktualnie student Warszawskiej Wyższej Szkoły Informatyki. Pasjonat gier komputerowych, zapalony pływak, miłośnik "Pieśni lodu i ognia" oraz "Wiedźmina".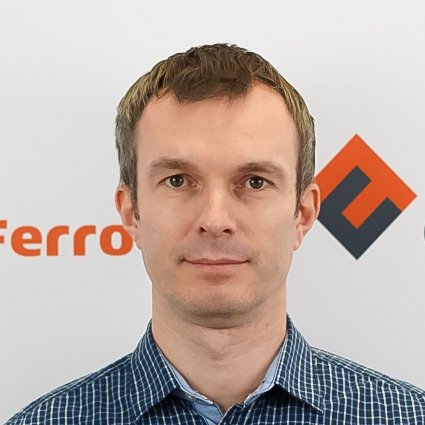 Rafał Nowicki
Customer Support Specialist
Rafał Nowicki works as a Technical Support Specialist at CloudFerro. He was responsible for creating many customer support materials, updating existing and ongoing customer support. In free time, he practices swimming, health and travelling.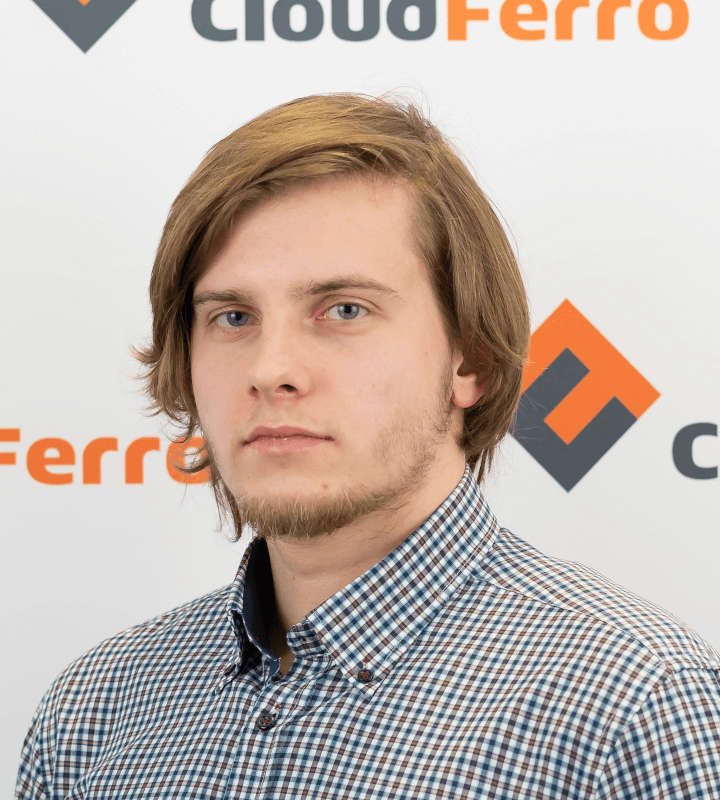 Grzegorz Nosowski
Junior Customer Support Specialist
Grzegorz Nosowski works as a Junior Customer Support Specialist. He was responsible for conducting internal CloudFerro cloud performance tests. He is a student at WSISIZ in Warsow. Big enthusiast of football, astronomy and quiz show "Jeden z dziesięciu".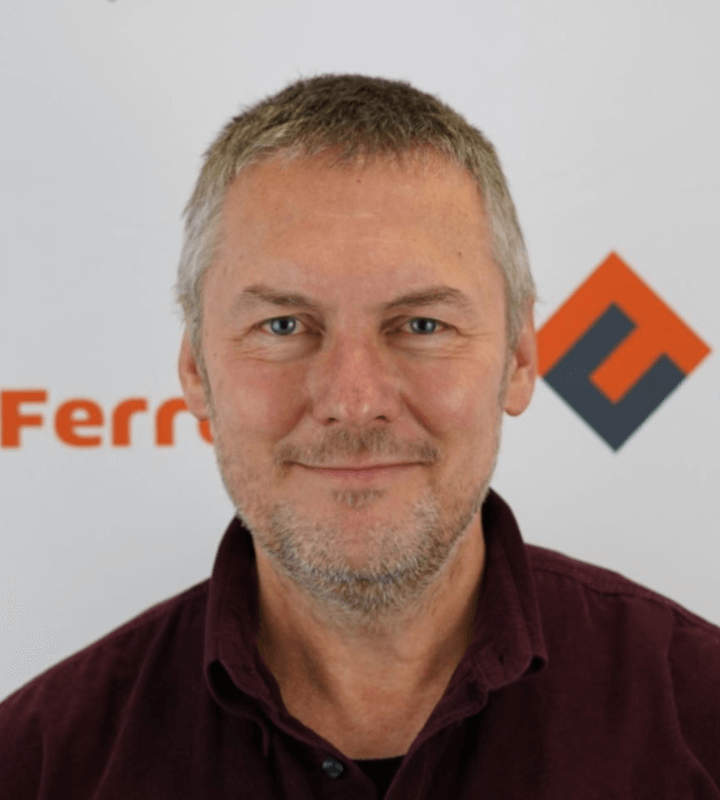 Marcin Gil
Customer Support Expert
Marcin Gil is a CloudFerro Support Expert. He has experience in managing IT projects and working with customers. He has been working as a Project Manager in Robotics Inventions and Devoteam/WolaInfo as well as an Account Manager in HP/Compaq/Digital. He graduated from Warsaw University of Technology, Electronics Faculty, Automation Specialty. He is passionate of new technologies and automation.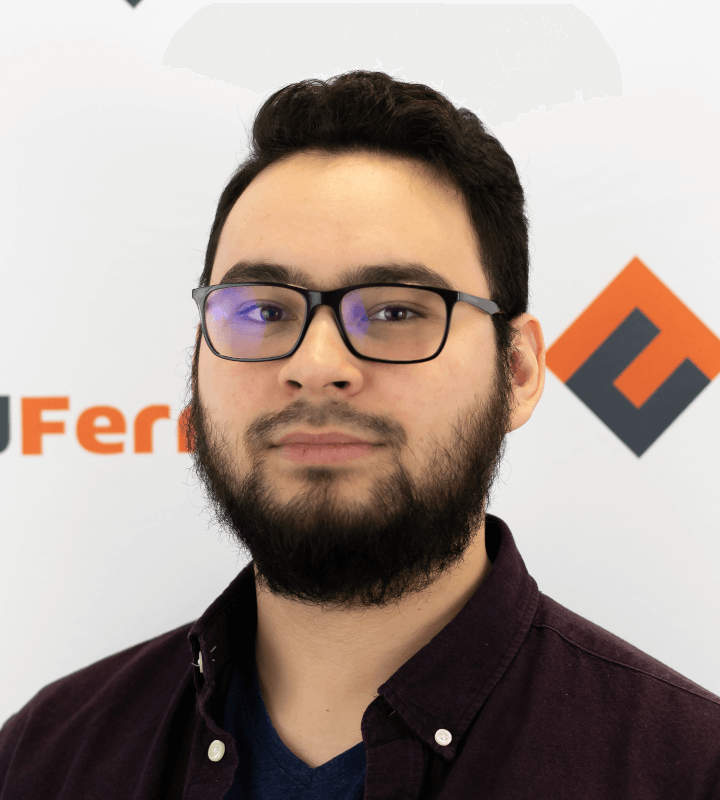 Alan Bui Quoc
Customer Support Specialist
Alan Bui Quoc works as a Customer Support Specialist. He is responsible for helping customers solving their problems with cloud infrastructure and for building a cloud management tools knowledge base. He has experience in carrying out various acceptance tests. He graduated from the Faculty of Electrical Engineering, Automatic Control and Computer Science of the Kielce University of Technology with a master's degree in engineering. He is an enthusiast of computer games, board games and geocaching.