March 26, 2020, noon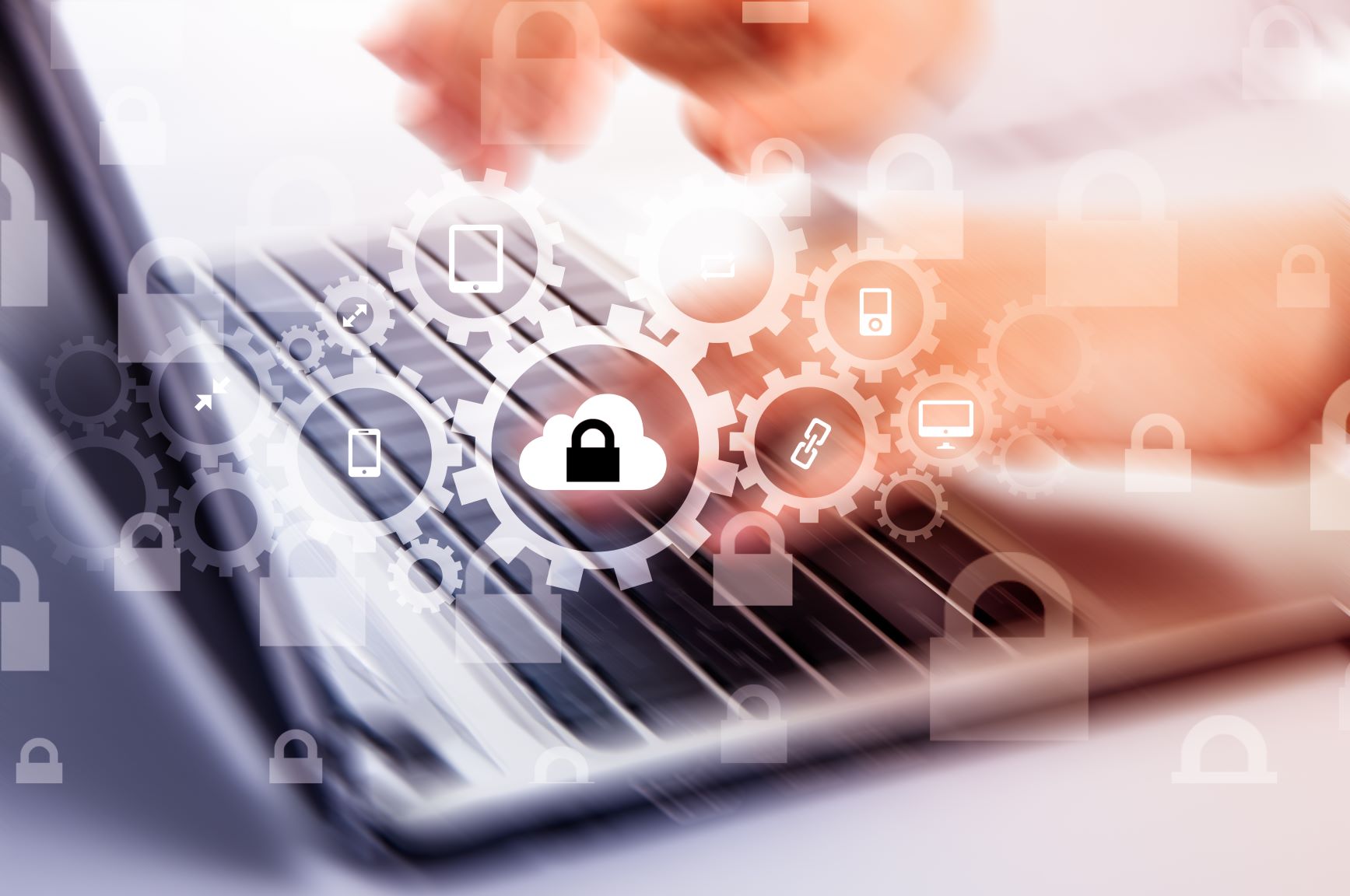 We ensure business continuity
Ensuring business continuity and maintaining the highest quality of customer service is our priority. We monitor the current situation of Covid-19 pandemic and adjust our actions accordingly, but at the same time we provide uninterrupted services to our customers.
March 19, 2020, noon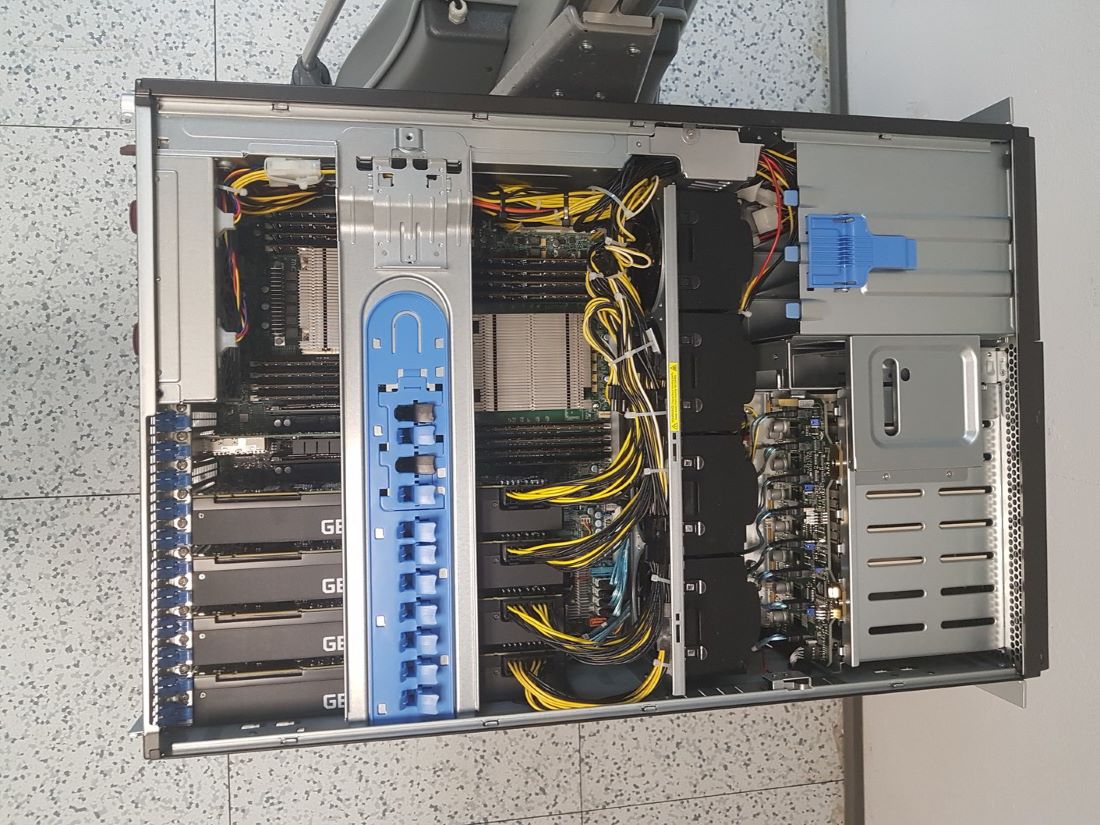 New GPU configurations
We are pleased to inform that two new configurations containing GPUs have been introduced to our standard offer and new dedicated family of GPU virtual machines has been created.
March 6, 2020, noon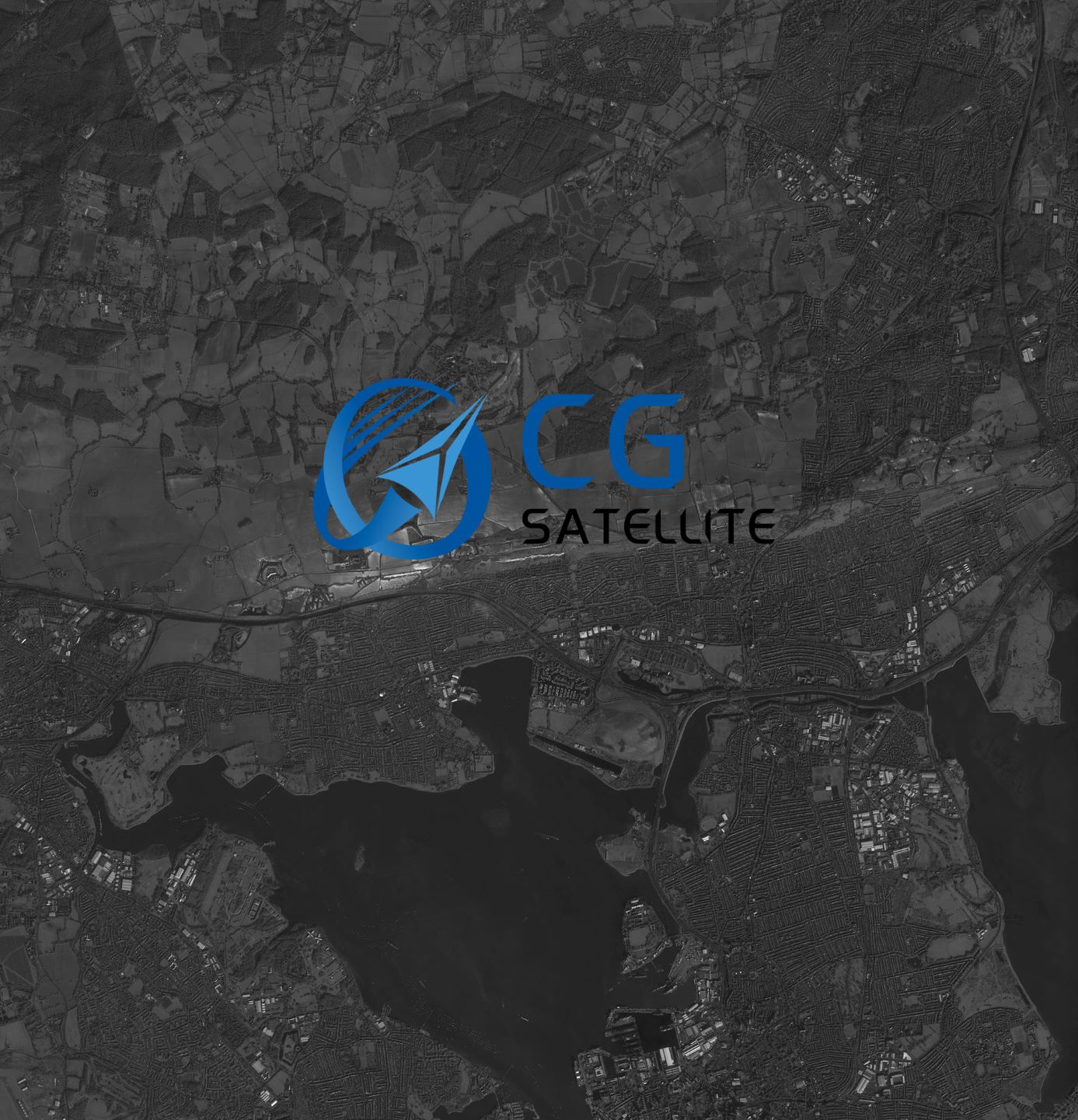 VHR Imagery now available on CREODIAS
We are proud to announce the availability of very high resolution (VHR) images. Ordering options are: archive images, new tasked images, video imagery, night-time (luminous) images.
Feb. 26, 2020, noon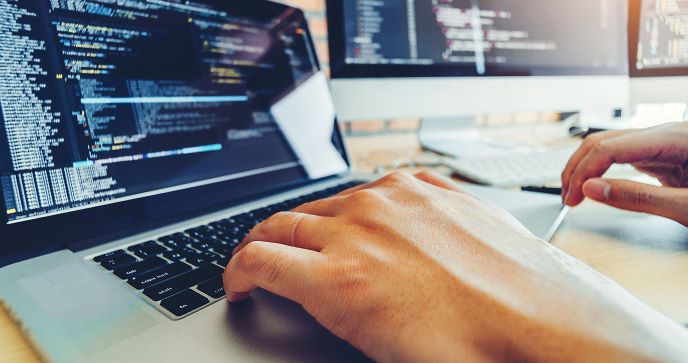 IT'S EASY TO RUN KUBERNETES ON CREODIAS
Kubernetes guide available! Read an easy to follow instruction how to install Kubernetes on CREODIAS OpenStack cloud, with support for adding/removing nodes, persistent volumes and load balancing.
Feb. 11, 2020, noon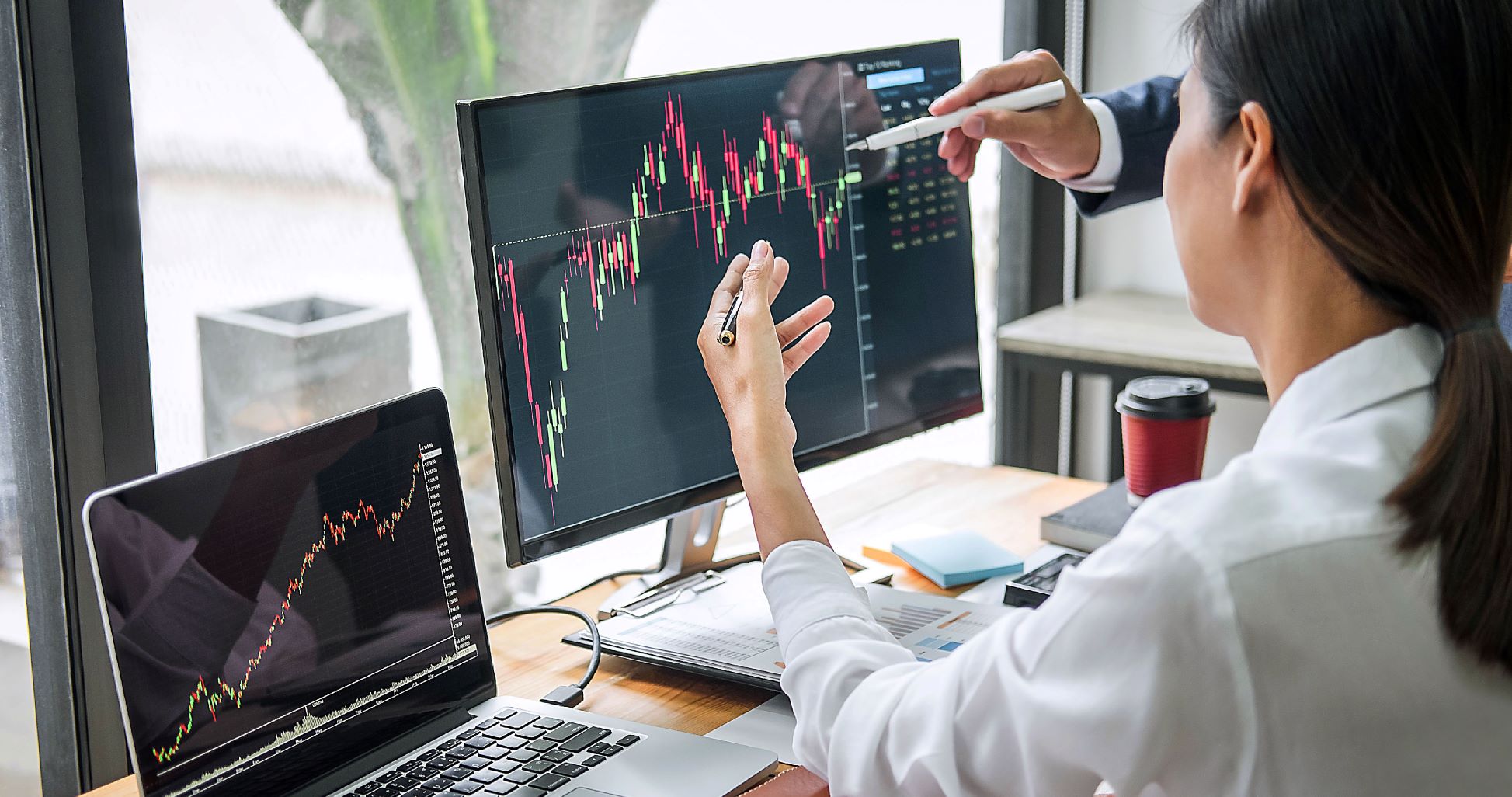 Satellite imagery for agriculture
CREODIAS platform supported Spanish Paying Agencies (PAs) for crop yield monitoring by providing satellite imagery as well as computing and storage resources to enable processing of data.
Nov. 12, 2019, noon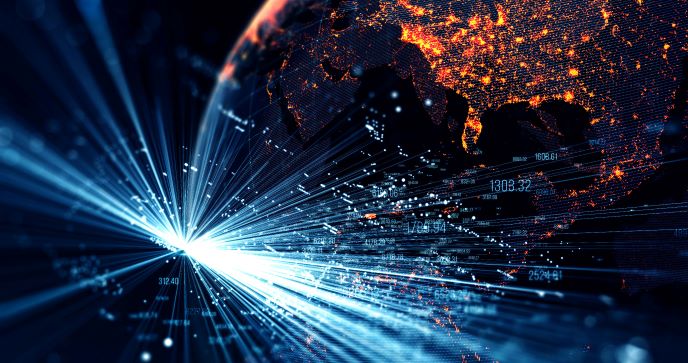 CLOUDFERRO CONTRACTED BY GERMAN AEROSPACE CENTER
German Aerospace Center (DLR) contracted CloudFerro to further develop the Copernicus Data and Exploitation Platform Germany.