Dec. 3, 2020, 3:46 p.m.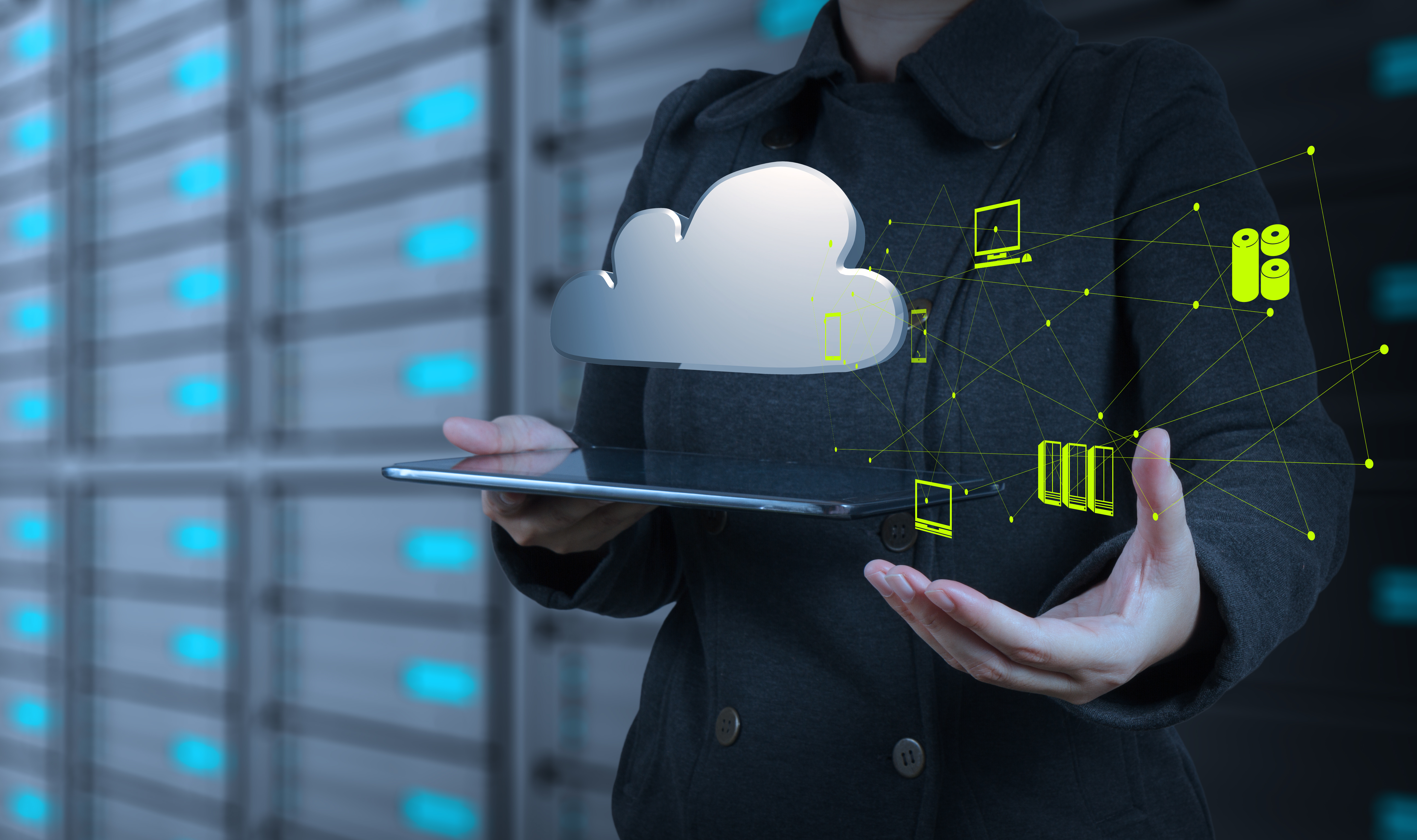 CloudFerro remote transfer for EO data with S3 Protocol
CREODIAS registered users can benefit from free download of zipped Copernicus products from anywhere in the world thanks to S3 Protocol.
Nov. 20, 2020, noon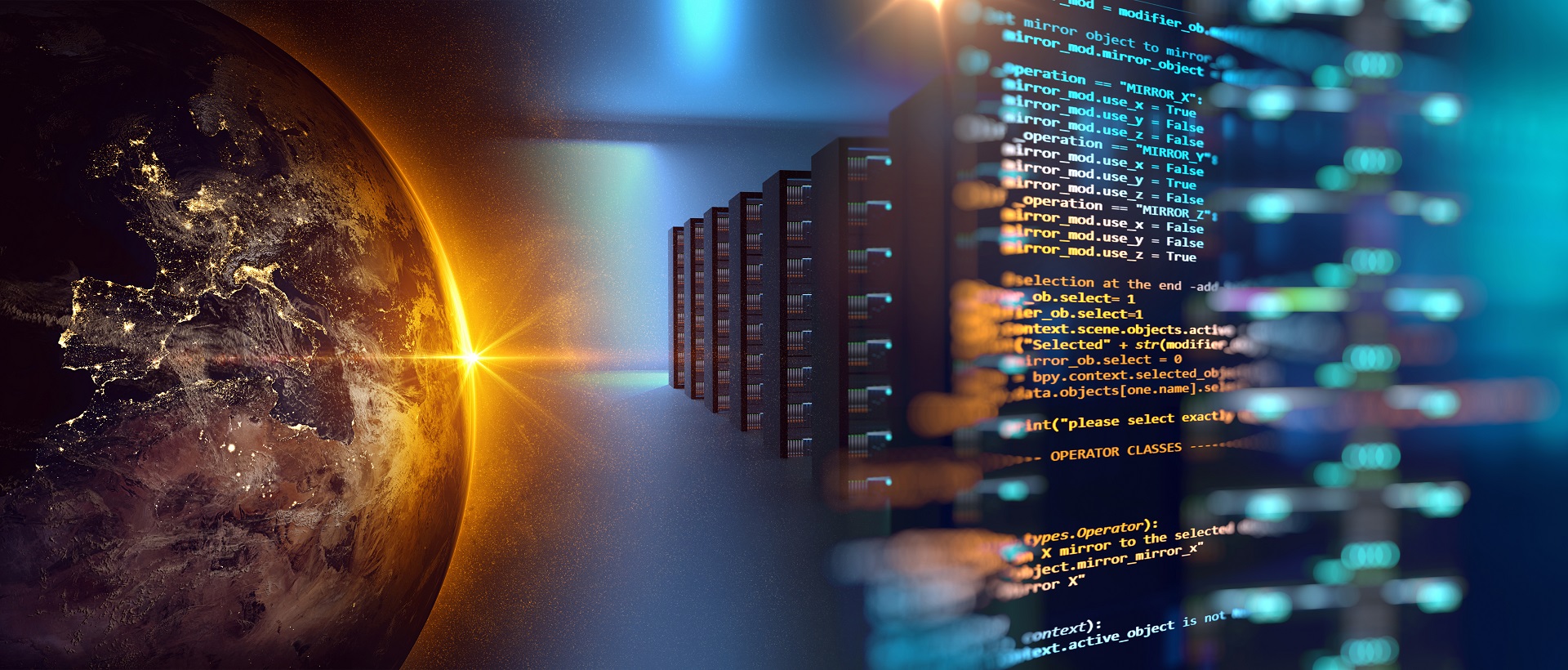 Record attendance rate for webinar about building EO platforms
CloudFerro's webinar "How to build an efficient platform for big EO data processing." gained a record number over 150 members of EO and Space community from 33 countries. Watch the recording.
Oct. 29, 2020, noon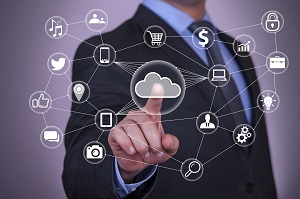 A new family of HMD cloud instances
Different storage options, new local storage introduced - HMD cloud instances now available in the offer
Oct. 27, 2020, noon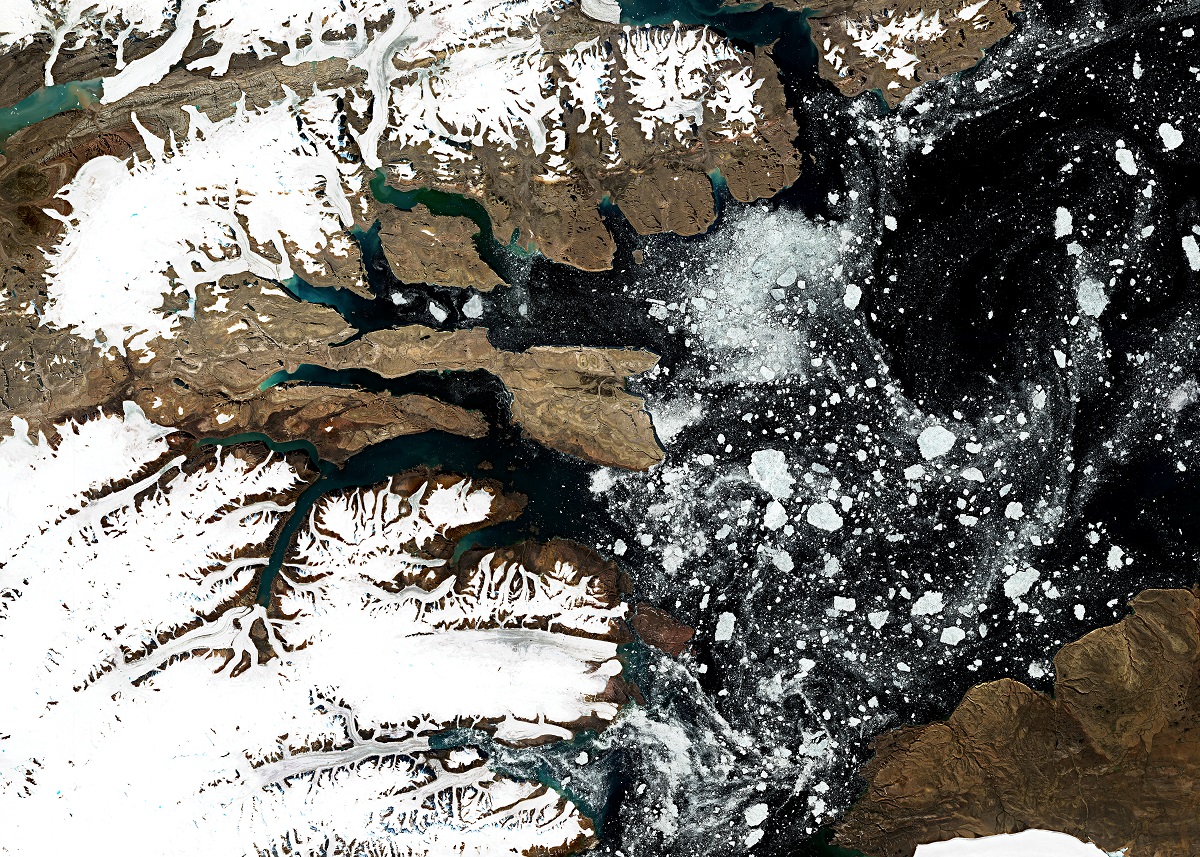 Winners of the contest 'Seize the beauty of our planet' announced!
Winners of the contest 'Seize the beauty of our planet' have been announced! The winning images will be published in CloudFerro 2021 calendar.
Oct. 15, 2020, noon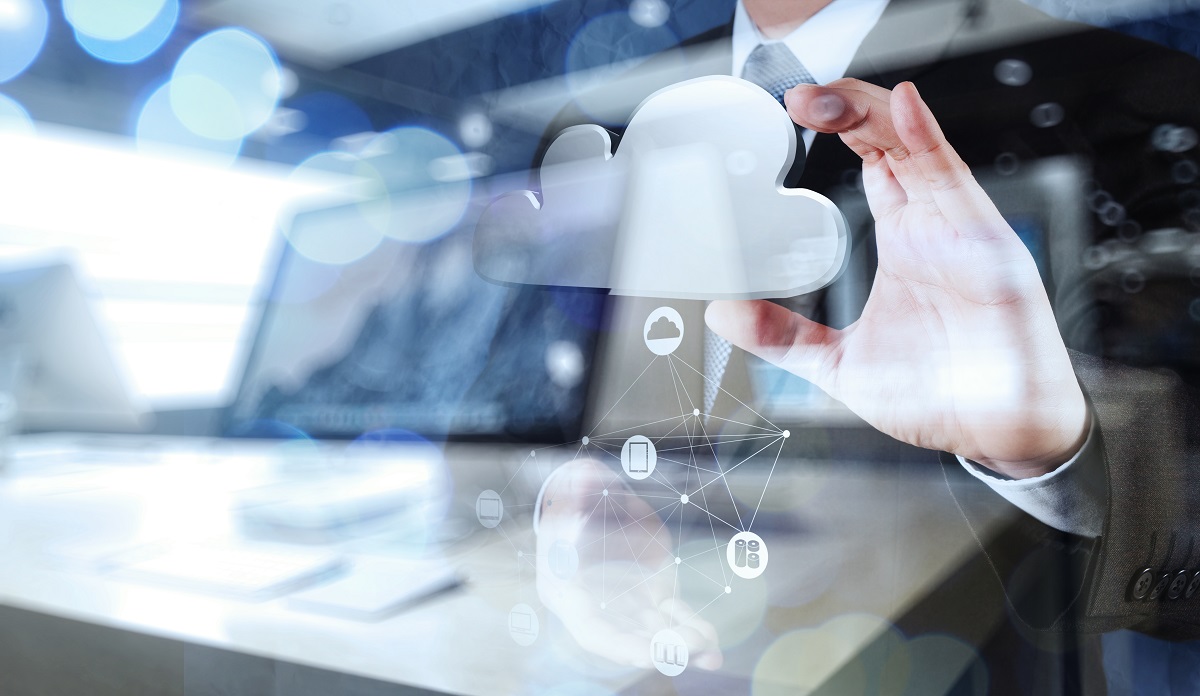 €9.5 million OCRE funding for research institutions
All CREODIAS users who are members of the European research community can now apply for new grants from OCRE Open Clouds for Research Environments.
Oct. 14, 2020, noon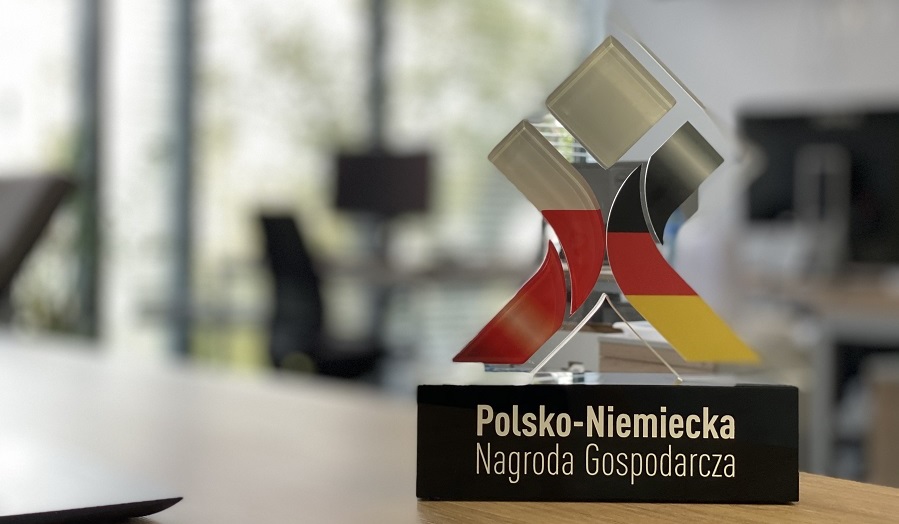 CloudFerro received AHK award for the CODE-DE platform
CloudFerro received the first Economic Award from the Polish-German Chamber of Commerce for implementing cloud computing for the CODE-DE platform commissioned by DLR.
Sept. 10, 2020, noon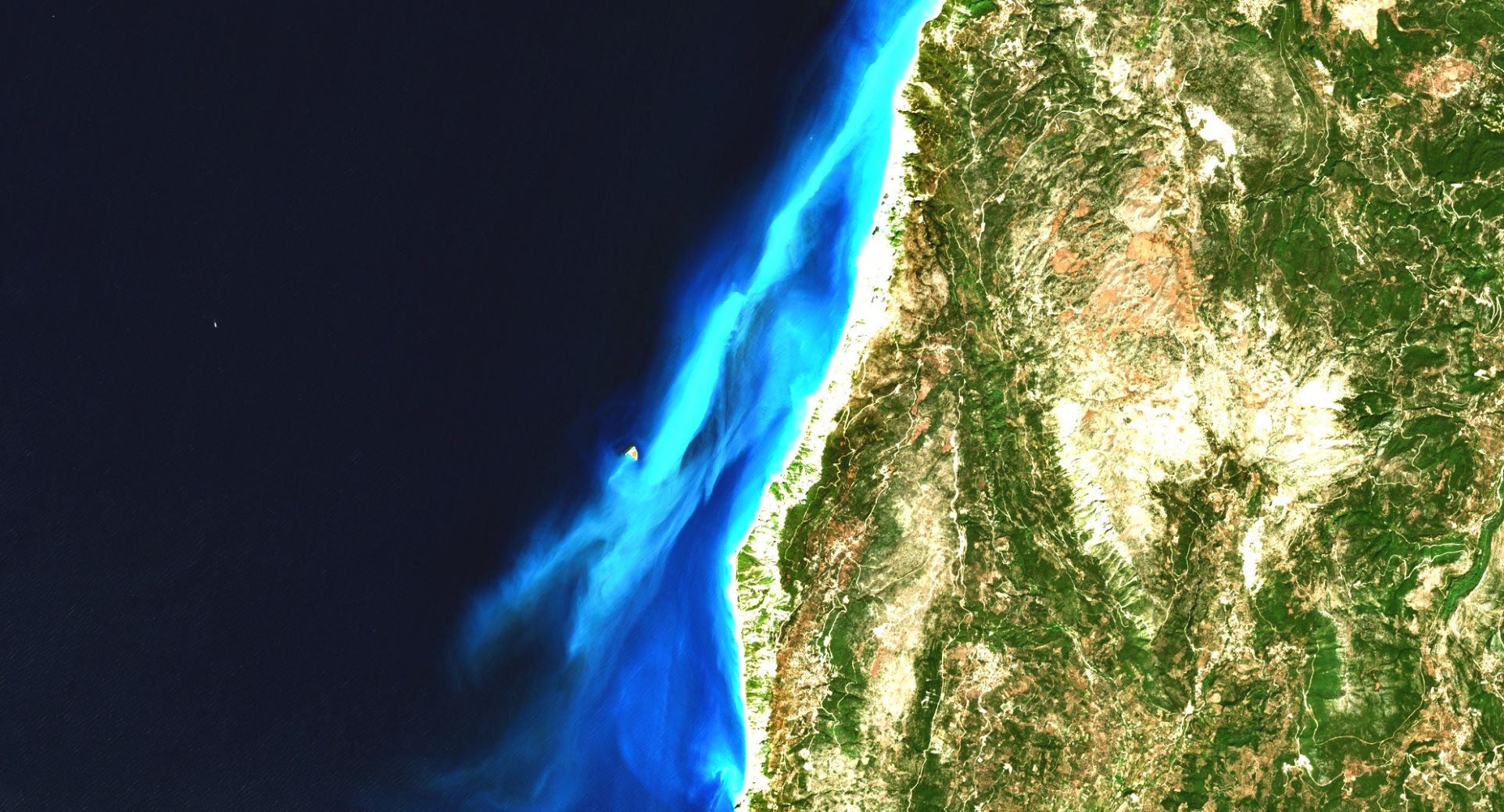 Contest 'Seize the Beauty of our planet'
Take part in our contest for the most beautiful images of Earth captured on the CREODIAS platform and win prizes!
Aug. 18, 2020, 1:43 p.m.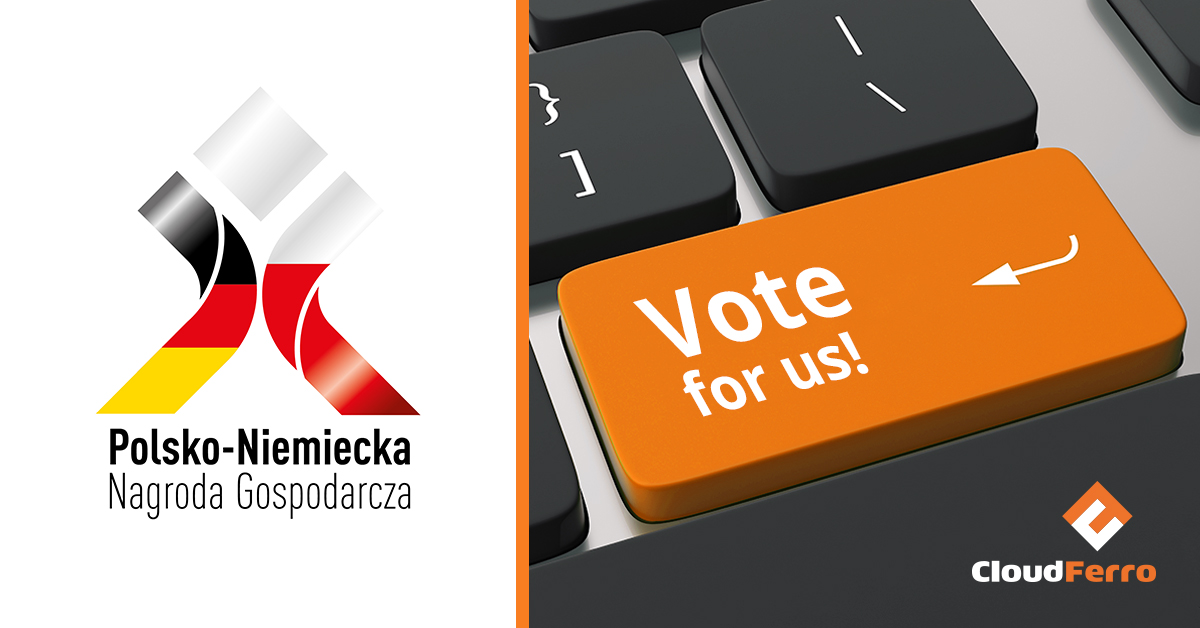 CloudFerro nominated for AHK Award
CloudFerro has been nominated for the 1st edition of the Polish-German Economic Awards by the Polish-German Chamber of Commerce
July 10, 2020, noon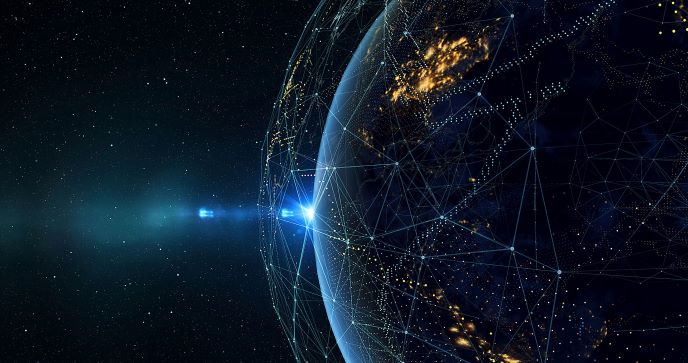 EARSC report
EARSC, the European Association of Remote Sensing Companies, in collaboration with ESA, has just published the fifth Report on the state & health of the European EO services industry.
June 26, 2020, noon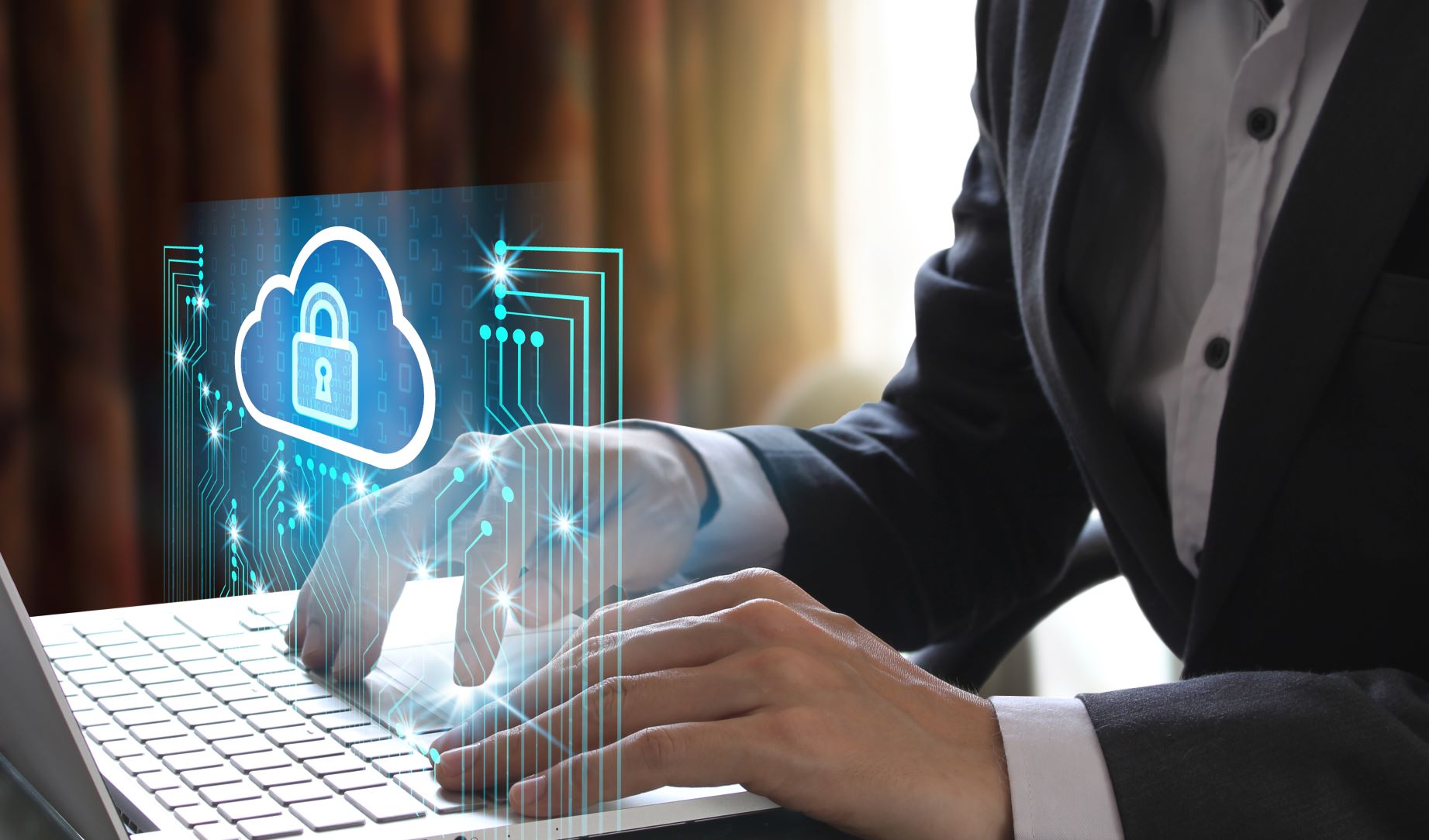 New VM with AMD processors
In response to a growing demand for computing power, CloudFerro has launched a new VM product line which works on hardware platforms equipped with AMD EPYC2 processors.
June 18, 2020, noon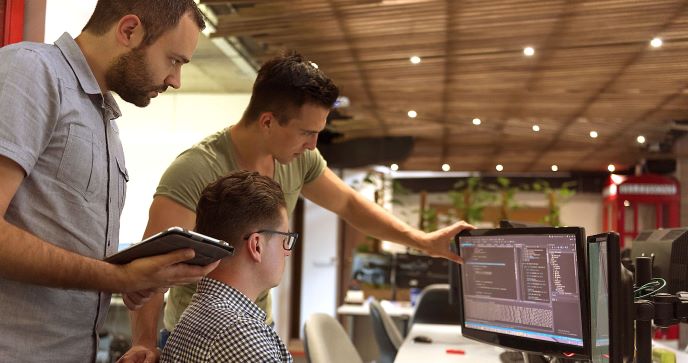 QGIS package on CREODIAS
To expand our offer of usefull tools and facilitate the job of our users we have added package of Linux Ubuntu and QGIS software on CREODIAS platform.
May 26, 2020, noon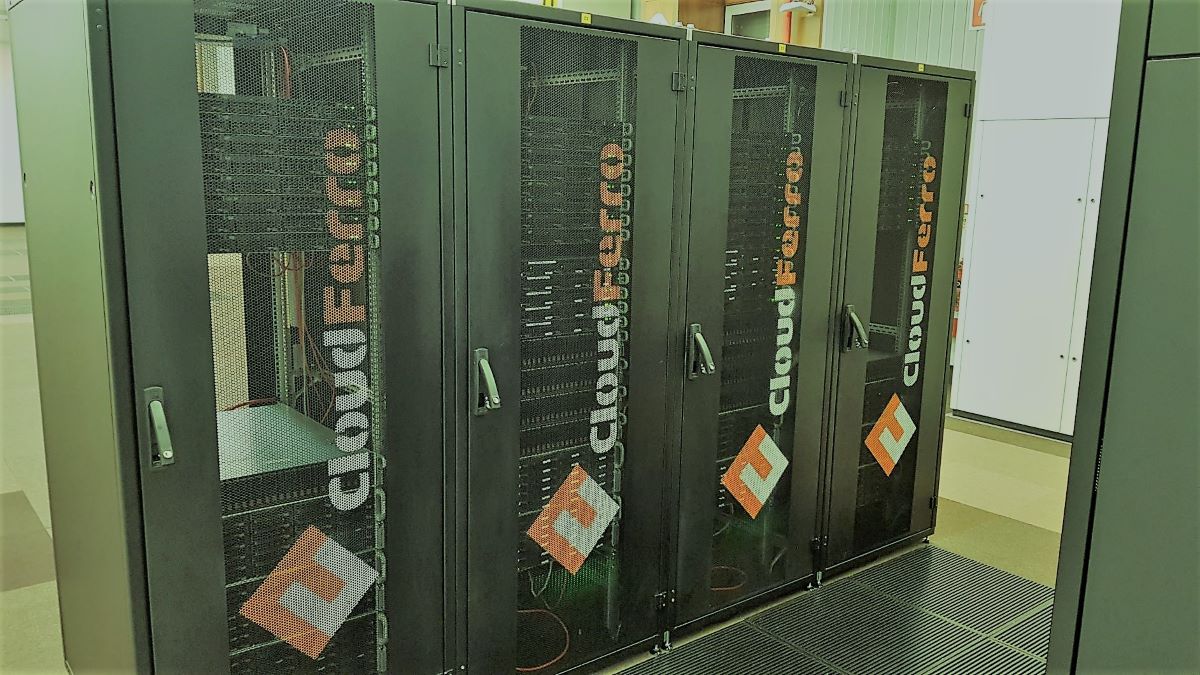 Green data center
Customers using CloudFerro cloud services indirectly use data centers that are environmentally friendly. Aspects of sustainable development and energy efficiency are very important for CloudFerro.