Sept. 10, 2020, noon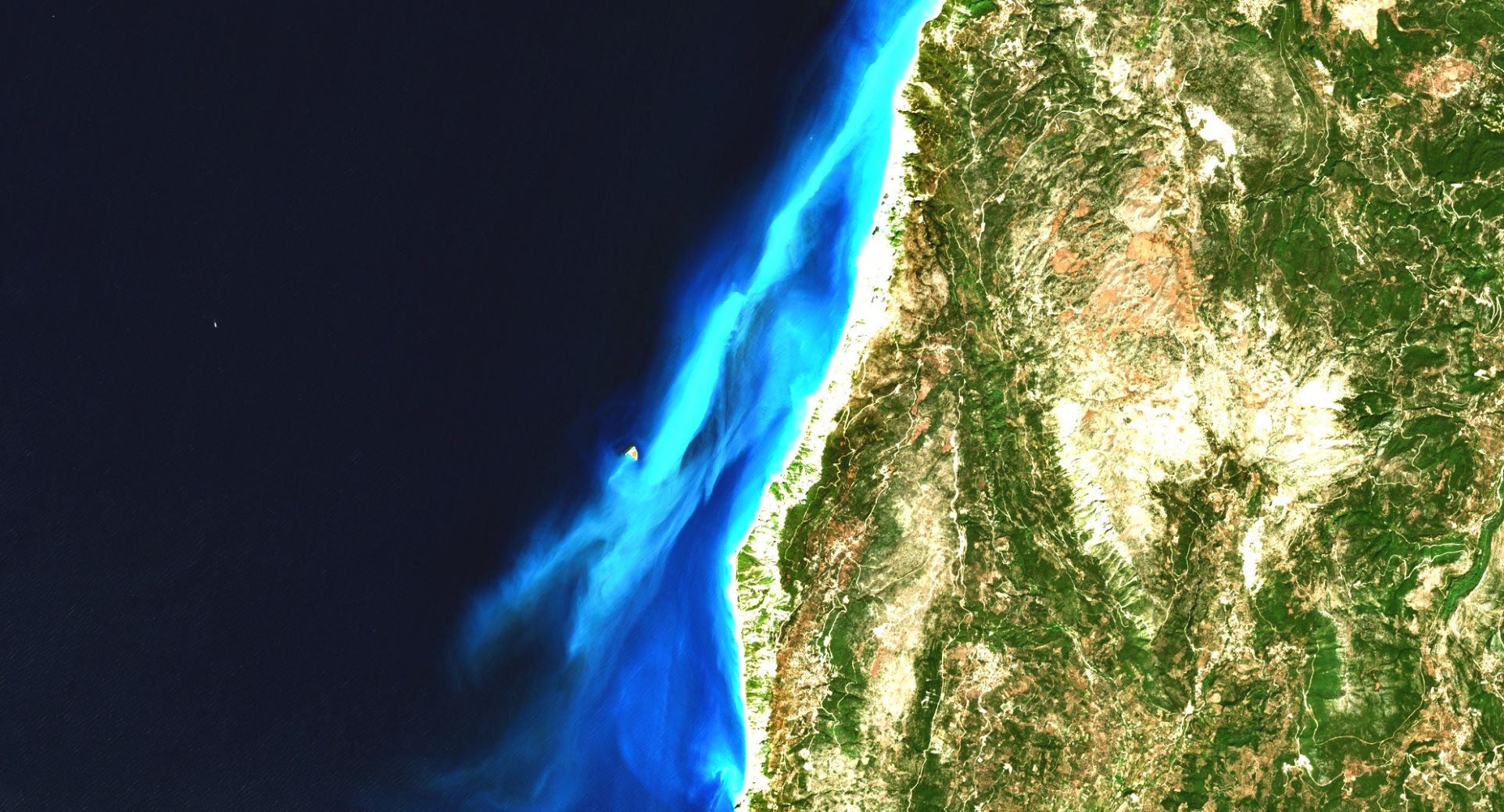 Contest 'Seize the Beauty of our planet'
Take part in our contest for the most beautiful images of Earth captured on the CREODIAS platform and win prizes!
Aug. 18, 2020, 1:43 p.m.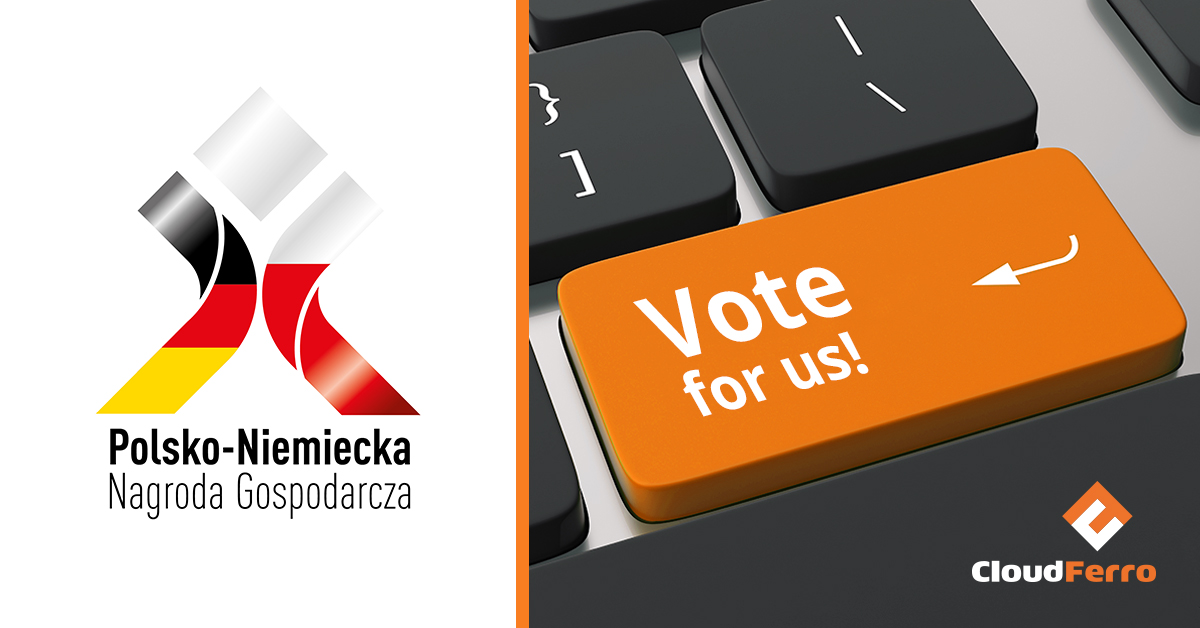 CloudFerro nominated for AHK Award
CloudFerro has been nominated for the 1st edition of the Polish-German Economic Awards by the Polish-German Chamber of Commerce
July 10, 2020, noon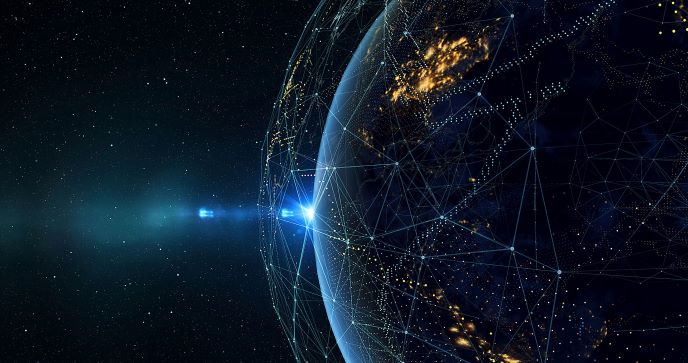 EARSC report
EARSC, the European Association of Remote Sensing Companies, in collaboration with ESA, has just published the fifth Report on the state & health of the European EO services industry.
June 26, 2020, noon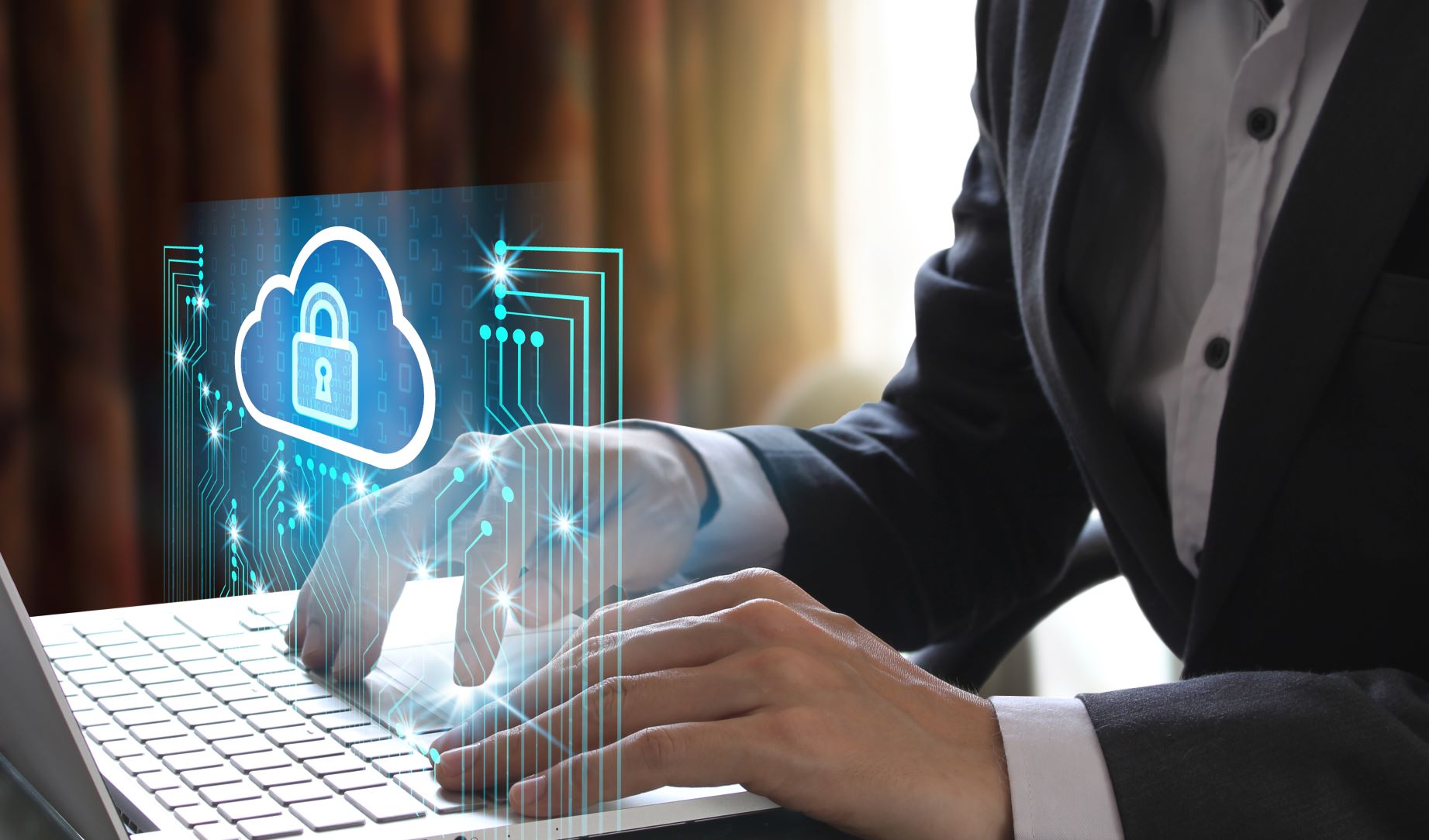 New VM with AMD processors
In response to a growing demand for computing power, CloudFerro has launched a new VM product line which works on hardware platforms equipped with AMD EPYC2 processors.
June 18, 2020, noon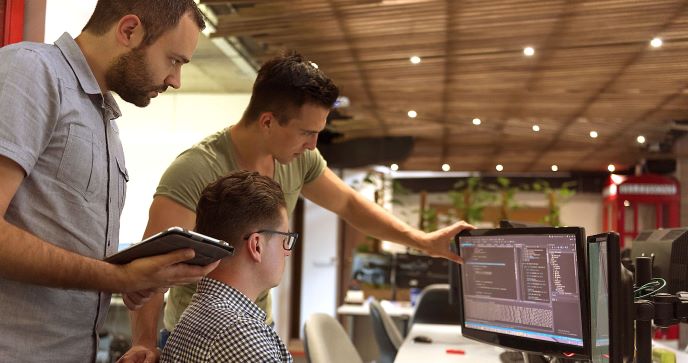 QGIS package on CREODIAS
To expand our offer of usefull tools and facilitate the job of our users we have added package of Linux Ubuntu and QGIS software on CREODIAS platform.
May 26, 2020, noon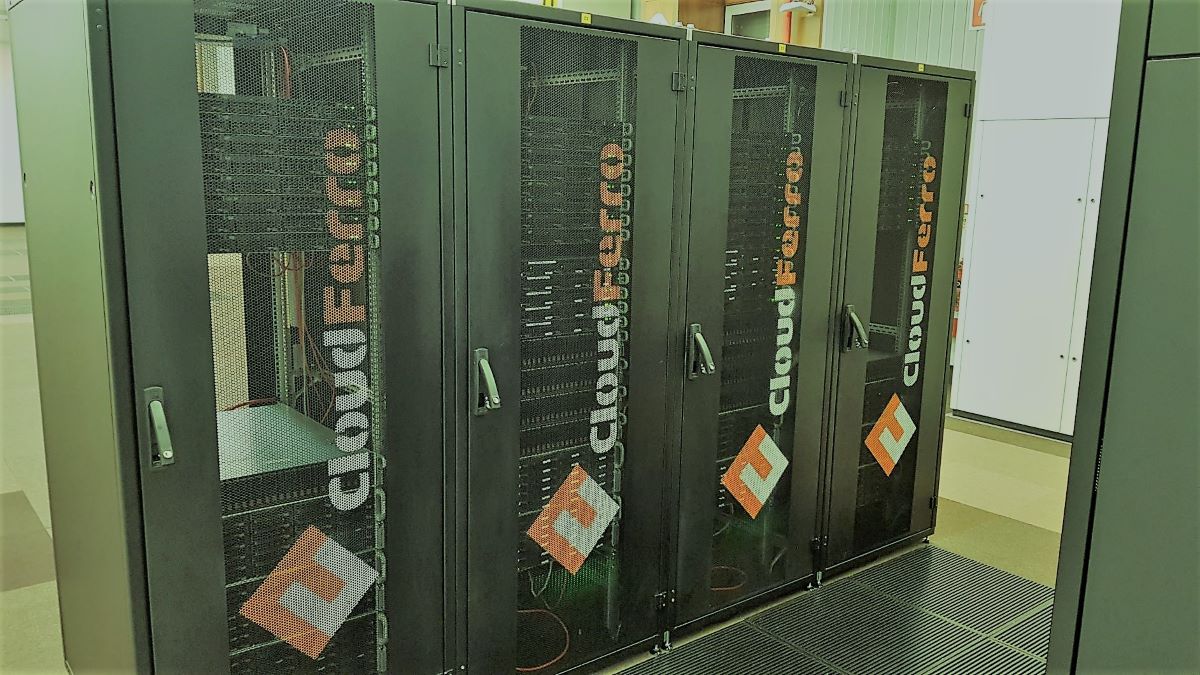 Green data center
Customers using CloudFerro cloud services indirectly use data centers that are environmentally friendly. Aspects of sustainable development and energy efficiency are very important for CloudFerro.
May 5, 2020, noon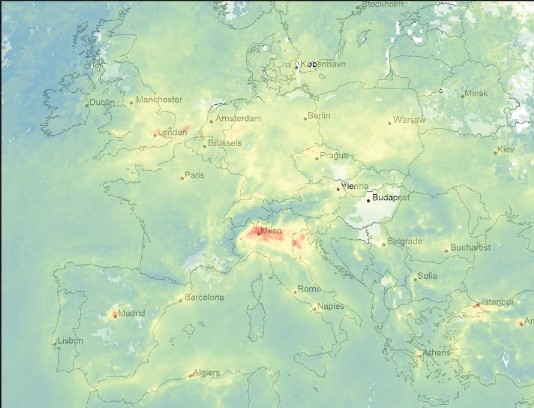 Air pollution maps
Animated maps from images from the European satellite Sentinel-5P show how the economic slowdown and limitations in Europe and Asia reduce atmospheric pollution.
April 28, 2020, noon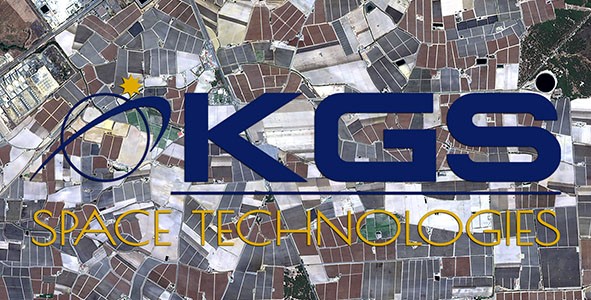 Kazakh VHR imagery in CloudFerro offer
CloudFerro customers can benefit from the extended offer of VHR photos including images from the KazEOSat-1 and KazEOSat-2 satellites
April 27, 2020, noon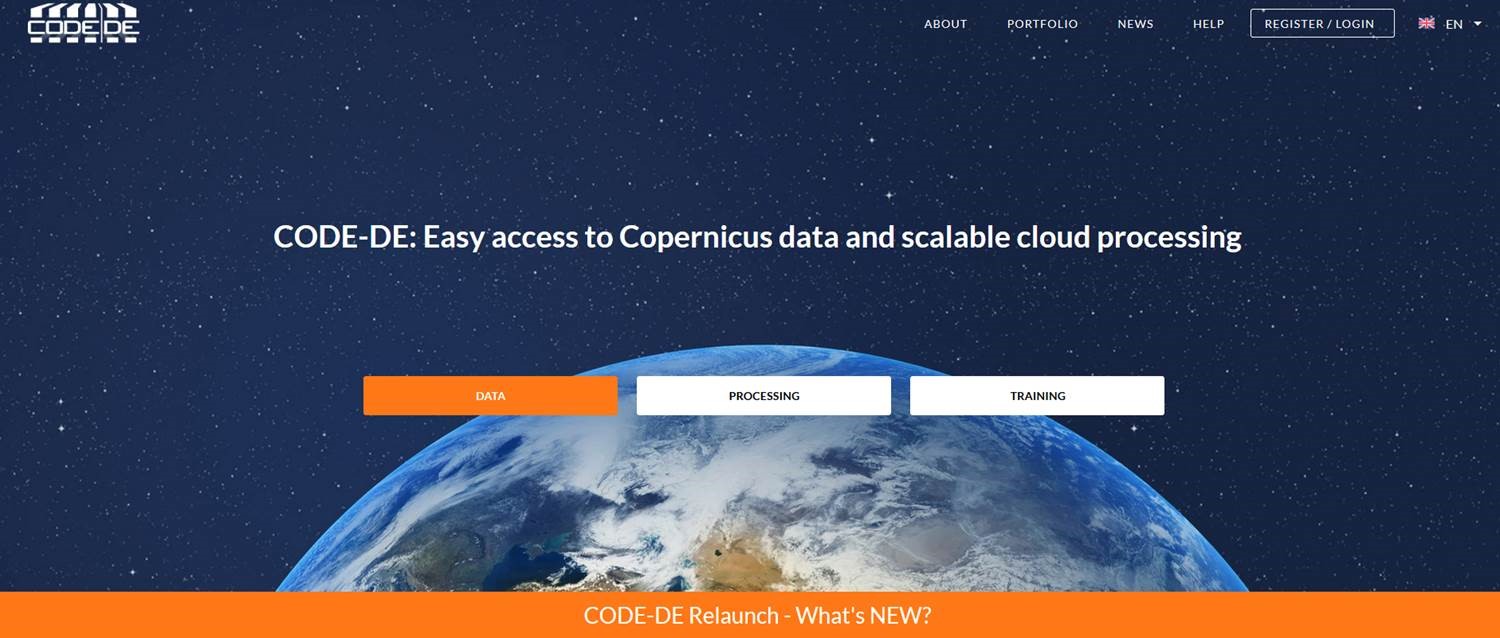 Launch of CODE-DE cloud platform
We are proud to announce the launch of the CODE-DE platform, the national earth observation portal for Germany. CloudFerro is the new operator of the platform and provide also the synergy with the CREODIAS platform, one of the European Copernicus DIAS.
April 6, 2020, noon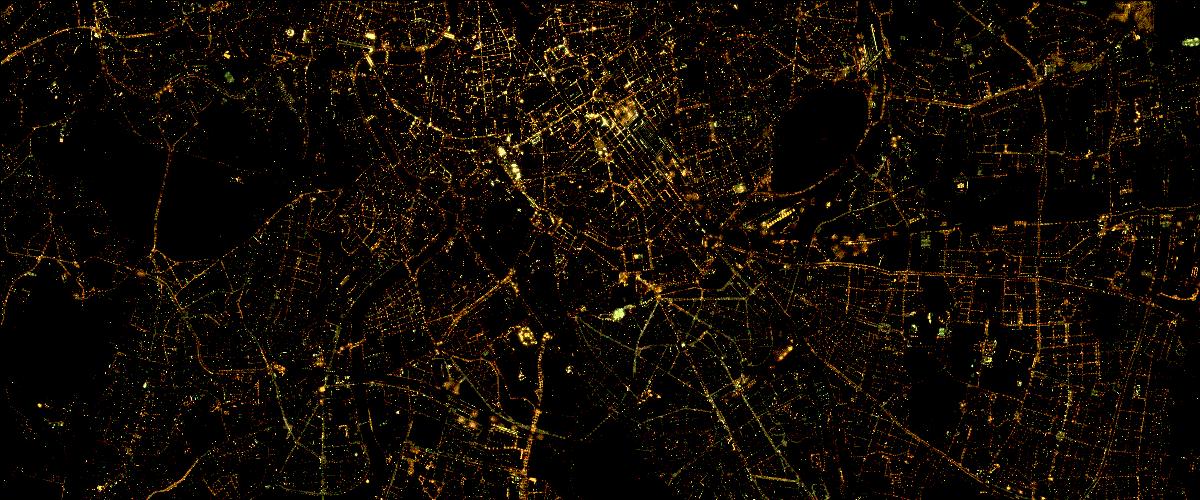 Special offer to fight COVID-19
CloudFerro supports projects aimed at fighting the COVID-19 using satellite images. A special offer for such projects is available on the CREODIAS platform.
March 27, 2020, noon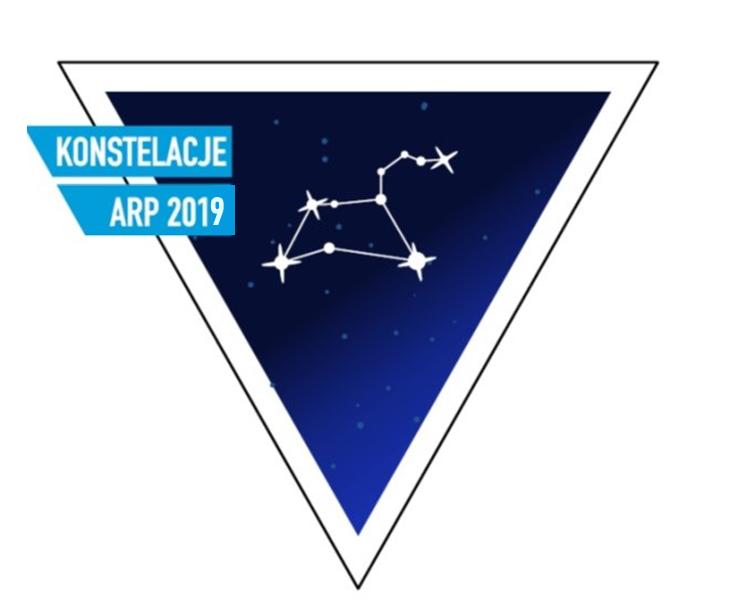 Space award for CloudFerro
We are proud to announce that CloudFerro received the space award KONSTELACJE 2019 in the category of Foreign Success of the Year awarded by the Polish Industrial Development Agency.
March 26, 2020, noon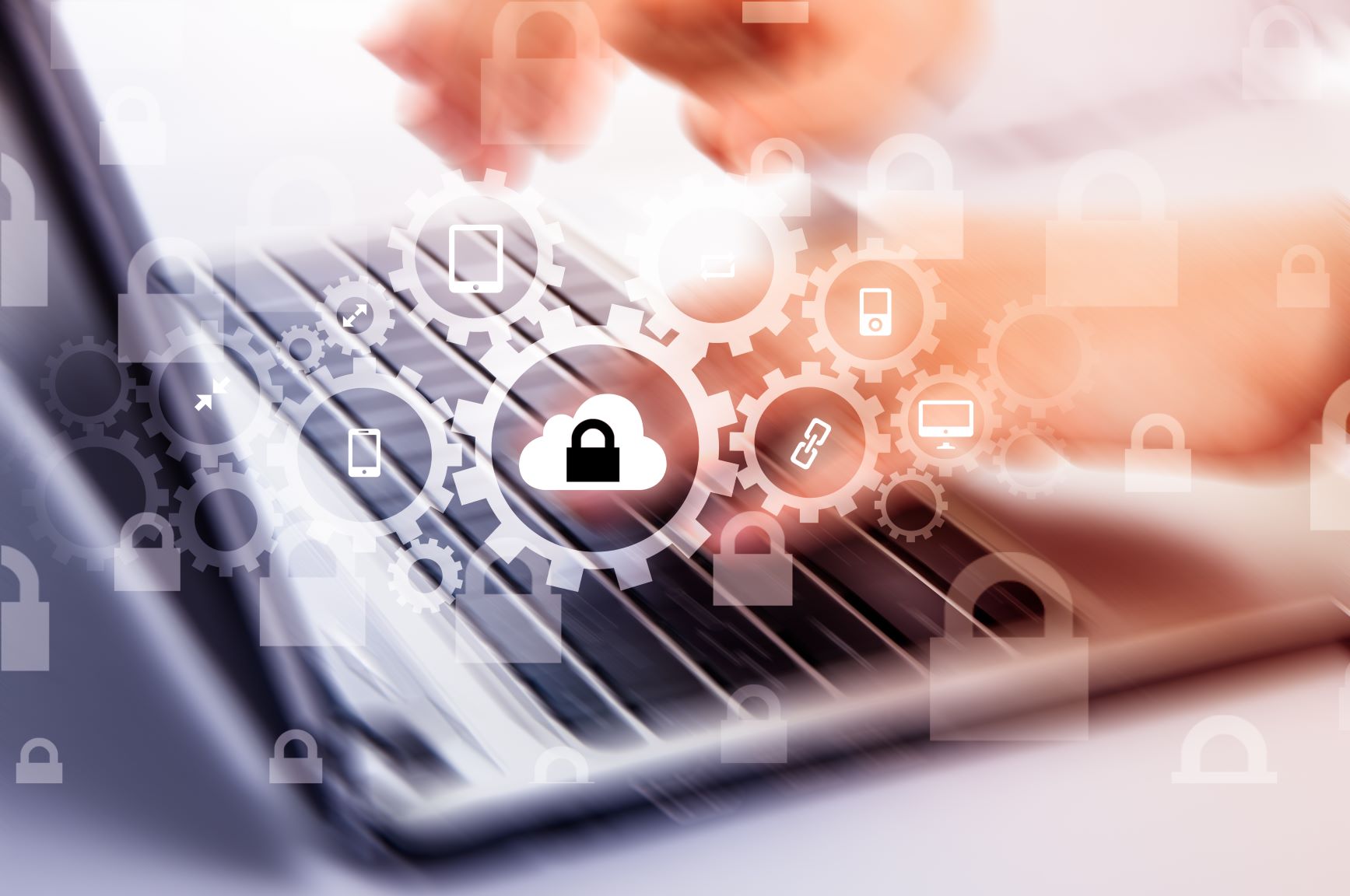 We ensure business continuity
Ensuring business continuity and maintaining the highest quality of customer service is our priority. We monitor the current situation of Covid-19 pandemic and adjust our actions accordingly, but at the same time we provide uninterrupted services to our customers.