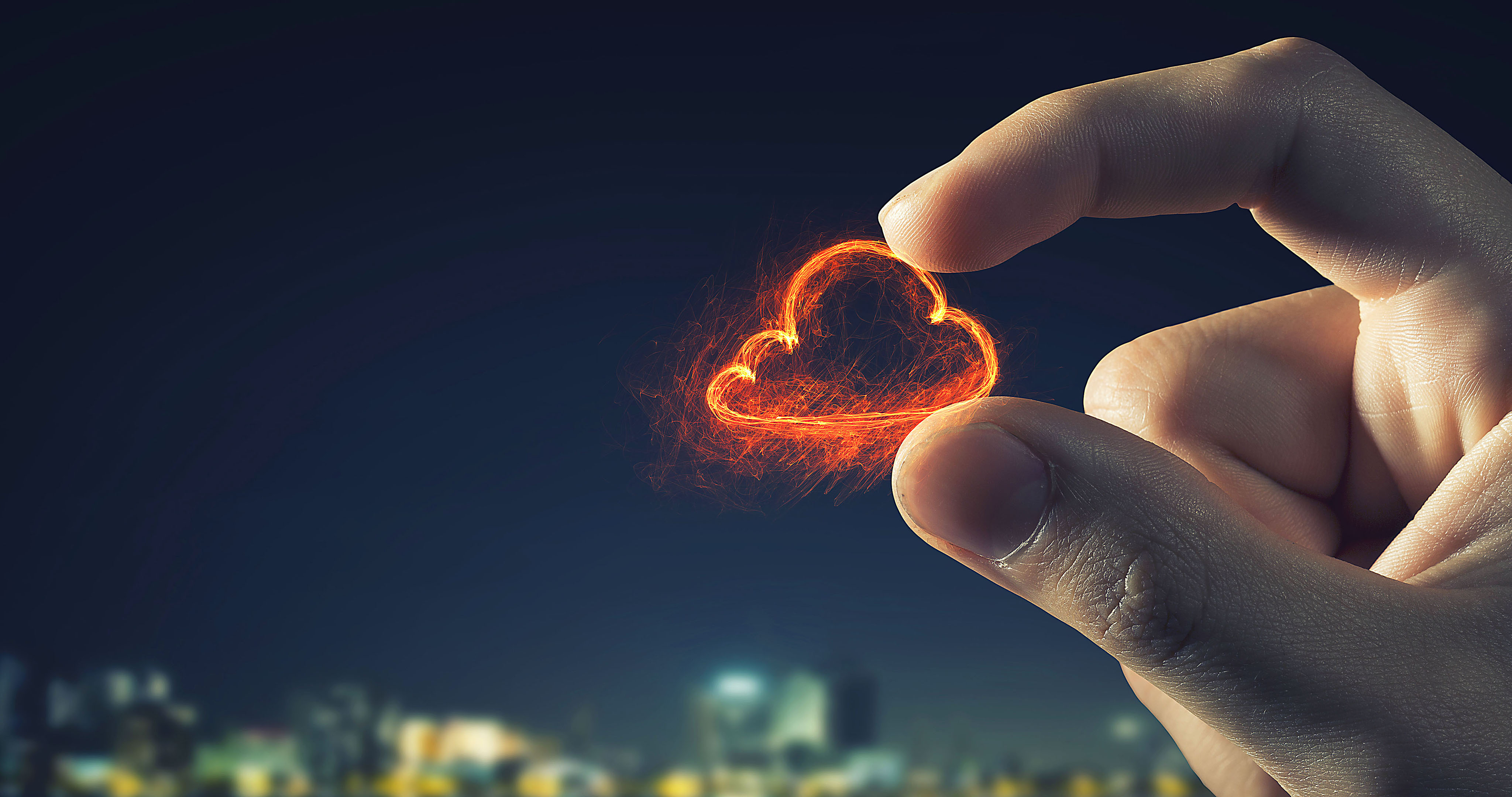 CloudFerro provides innovative cloud services. We build cloud computing platforms, processing multi-petabyte repositories of Earth Observation satellite data, for specialized market segments, such as the European space sector.

We offer elastic cloud solutions in a public, private or hybrid cloud deployment model, customized to meet user needs. Our tailor-made platforms are cost-effective, come with an extensive range of ancillary services and a dedicated technical support.

Our solutions are used by leading European firms and scientific institutions from various market sectors, which process big data, including the European Space Agency (ESA), the European Centre for Medium-Range Weather Forecasts (ECMWF), Mercator Ocean International, German Aerospace Centre (DLR), the EGI, and many others.
We are constantly evolving, and we are currently looking for a team member for a position of:
IT Security Specialist
Place of work: Warsaw, Poland
What will your daily tasks look like?
supervision and monitoring of the safety of technical infrastructure
developing and implementing new versions of networks / systems / applications
analysis of external and internal threats in the area of cybersecurity
defining requirements for the security of systems, networks and applications and participating in the implementation of these requirements
development of cloud infrastructure in terms of IT security solutions
 
What do we expect from you?
experience in the field of system and network security, supported by appropriate certificates
knowledge of issues related to the security of Linux and Windows systems supported by practical experience
knowledge of technical solutions in the field of cloud security
knowledge about present-day threats in the field of cybersecurity (types of attacks, methods of detection and protection, good practices)
experience in implementing and configuring security devices (firewall / IPS / web gateway / antimalware and others)
experience in working with systems such as SIEM
fluency in communicating in English
interest in IT security and modern technologies
What will be treated as an extra skill?
knowledge of the architecture and methodology of web application security testing
knowledge of penetration testing methodology
experience in designing LAN / WAN network solutions
knowledge of issues related to Windows Server and Active Directory administration
What can we offer to you?
developing interesting projects based on space exploration
cooperation with the bests of the best 😊
working with new technologies with full IT support
informal and friendly working atmosphere near to the Vistula river
attractive salary based on stable forms of employment and a package of non-wage benefits
Join our team by sending your CV using the apply button :)
Don't forget to add to your CV:
"I agree to the processing of personal data provided in this document for realising the recruitment process pursuant to the Personal Data Protection Act of 10 May 2018 (Journal of Laws 2018, item 1000) and in agreement with Regulation (EU) 2016/679 of the European Parliament and of the Council of 27 April 2016 on the protection of natural persons with regard to the processing of personal data and on the free movement of such data, and repealing Directive 95/46/EC (General Data Protection Regulation)".
If you are interested in participating in future recruitments, please also add:
"I also consent to the processing of my personal data for future recruitment."

The administrator of personal data processed as part of the recruitment process is CloudFerro limited liability company, Nowogrodzka 31 street, 00-511 Warsaw.