Private cloud in your location
Design, build and maintain 
infrastructure throughout the EU 
Having a private cloud on-site is often the only option for creating a dedicated computing environment. There is a variety of reasons for this, be it large data indifference, the need to process  data soon after production, to ensure superior safety, or for regulatory considerations.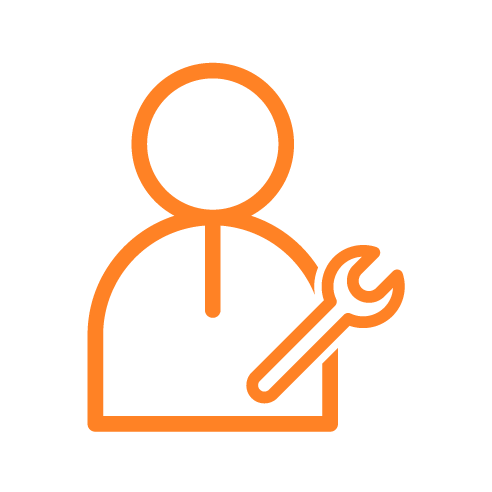 Support, customer service, billing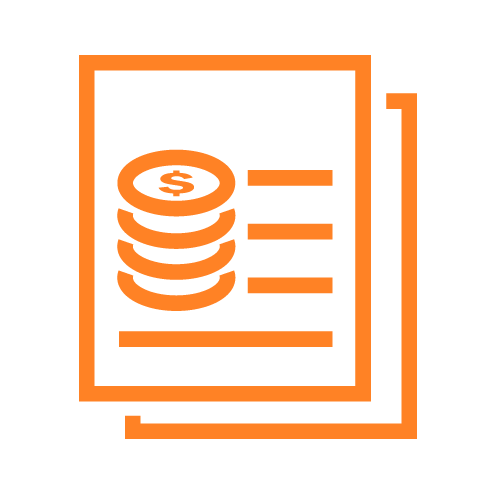 Scalable 
cost models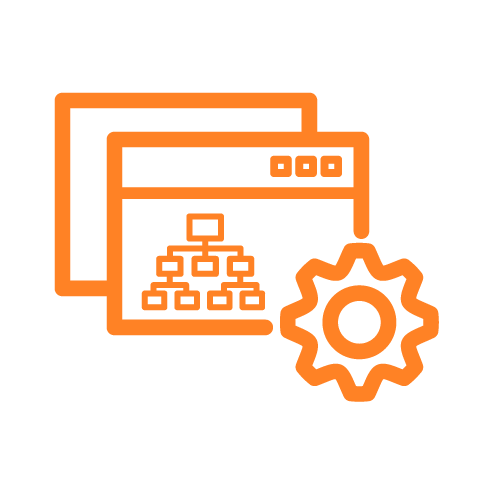 End-to-end 
solution

Support in any
EU location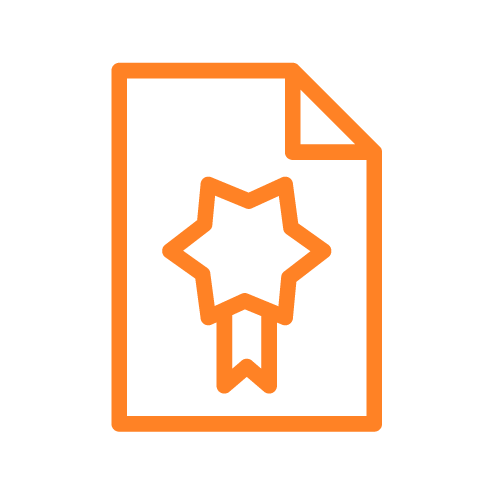 Compliance with
requirements and regulations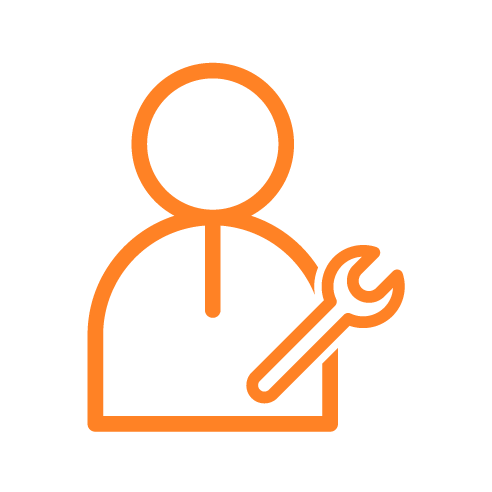 Support, Customer Service, Billing
A private cloud can be delivered with a set of services identical to those available with a public cloud. Support with negotiated response times, a control panel that enables full user self-management of the infrastructure, and a billing system that accounts for resource consumption.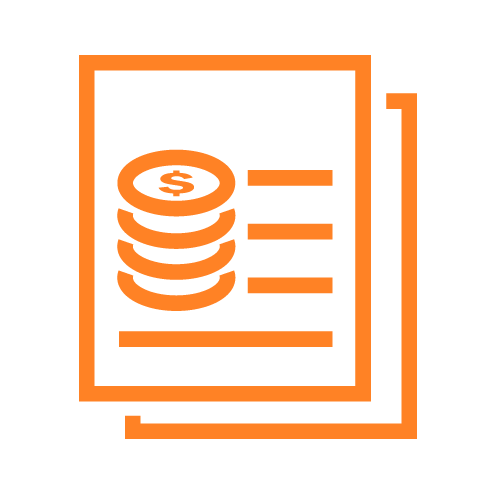 Easily scalable cost models
Our services are billed based on easily measurable metrics that can be tailored to match user-consumption patterns. We have an installation fee and a consumption-based fee where increases in basic parameters, such as making more RAM available for VMs or increasing the space available on SSDs, translate into a linear monthly charge or a one-off fee.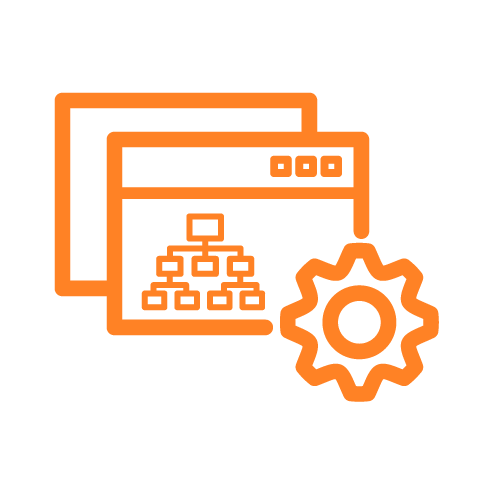 Comprehensive end-to-end solution
A private cloud provided by us comes with complete systems identical to those for our public clouds and includes handling of all processes over the life cycle of the installation. The standard and level of service for our private cloud ensure the speed, scalability, flexibility, and billability of the services tantamount to that of the public cloud.

Full support in any EU location
CloudFerro maintains and supports its systems in any EU country. This allows our private clouds to be near the data which reduces the cost of data transmission and speeds up processing.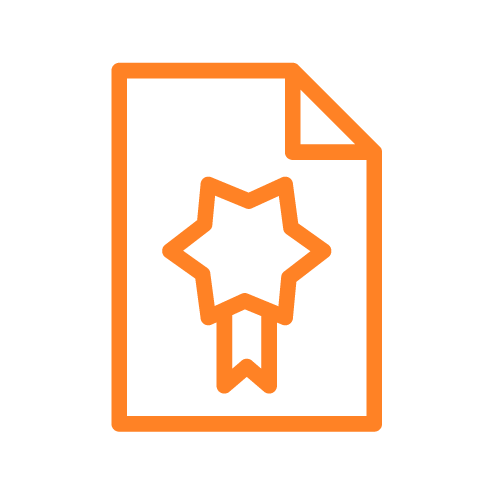 Compliance with strict requirements and regulations
A private cloud is distinguished from a public cloud by the total physical separation and placement of resources in a location controlled by the customer. By locating the cloud in a place that meets the customer's specific contractual requirements, we can meet even the most rigorous demands.
How does the ECMWF private cloud works
In line with the European cloud strategy adopted by the EC and taking into account the huge volume of data already stored at its premises, the ECMWF was looking for a hybrid cloud solution comprising a fully managed private cloud located on-site, and a public cloud service to enable easy scalability of the hybrid cloud infrastructure as CDS resource consumption grew.
The CDS Hybrid Cloud is made up of two components: a local private cloud that is directly linked to the ECMWF storage infrastructure which provides quick access to the huge volume of data stored by the ECMWF, and a remote CloudFerro public cloud, which can be used to manage workloads. To ensure seamless support, both these pieces of infrastructure are managed by the same cloud system based on OpenStack, leading open-source software for building cloud systems.
Safety, standard-compliance, and responsibility
Any infrastructure which we create is covered by our safety certificates and insurance policy. This proves the high standard of our operations and enables our customers to have their infrastructure certified as required by their internal rules.