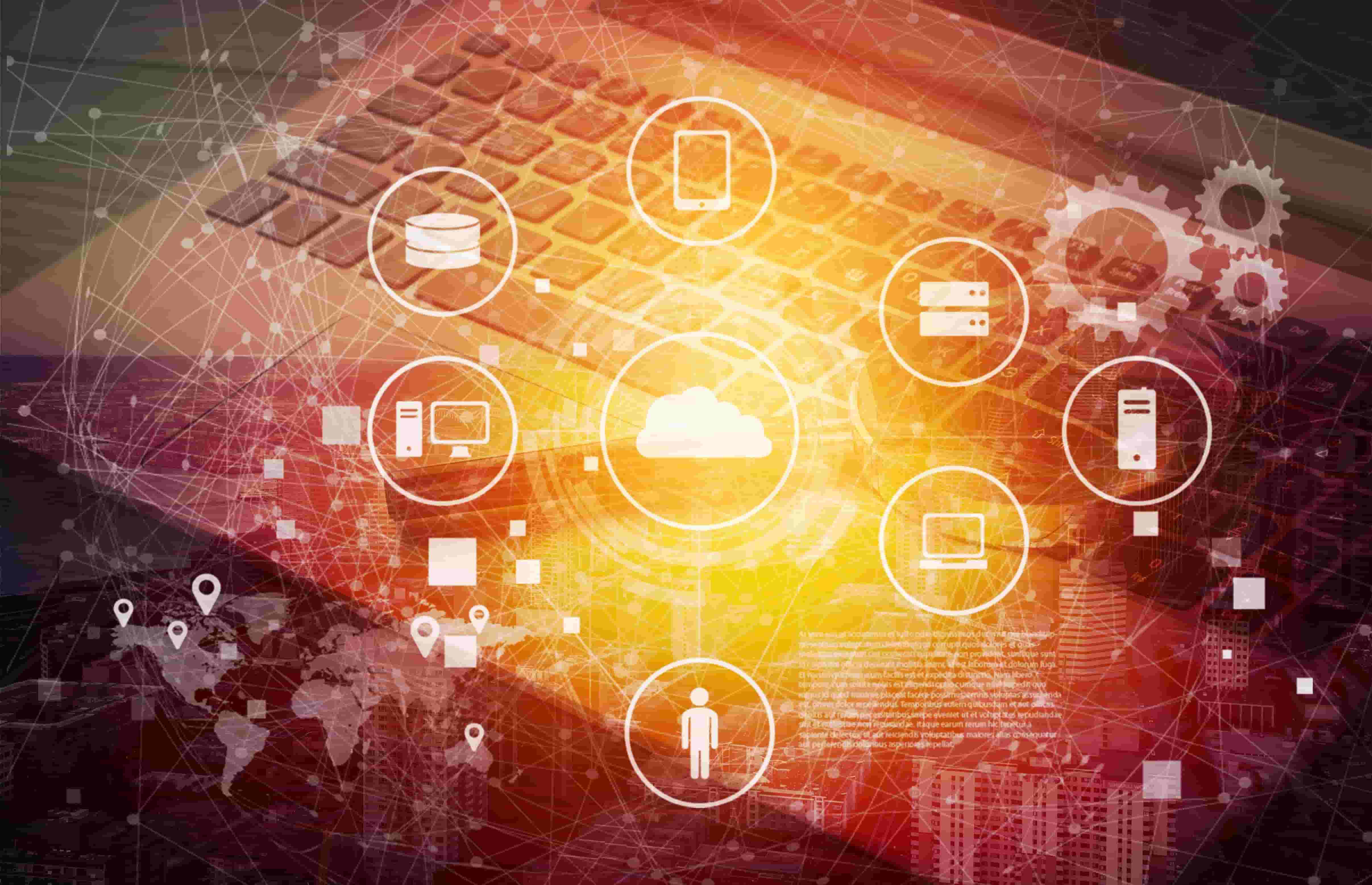 17 June 2021
CloudFerro joins the European GAIA-X project
CloudFerro joins the European GAIA-X project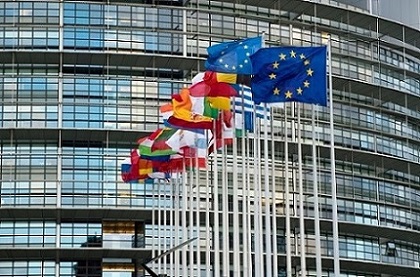 17 May 2021
EU Alliance for Industrial Data, Edge and Cloud
CloudFerro is one of 27 leading European companies who have devised a roadmap for next generation European cloud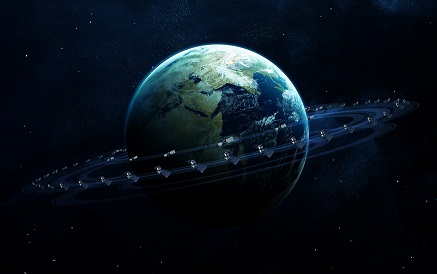 06 May 2021
CloudFerro is the provider of cloud services for the archive of the European Space Agency
CloudFerro is the provider of cloud services for the archive of the European Space Agency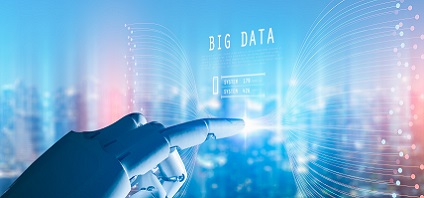 12 April 2021
CloudFerro in the AI4Copernicus project
CloudFerro contributes its cloud computing resources and expertise to the AI4Copernicus project.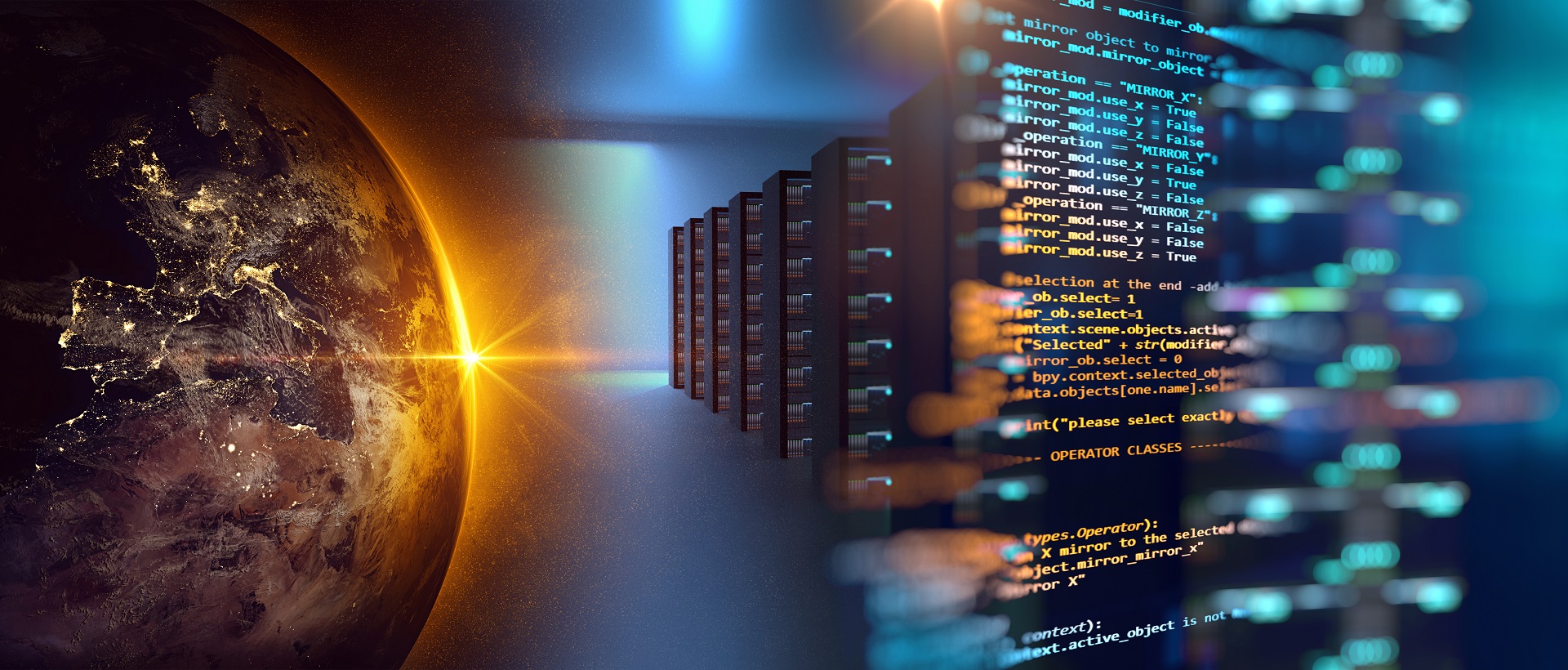 18 March 2021
CloudFerro has become a Copernicus Relay
CloudFerro has officially become a Copernicus Relay, joining a network of companies and institutions that help promote Copernicus Earth Observation Programme.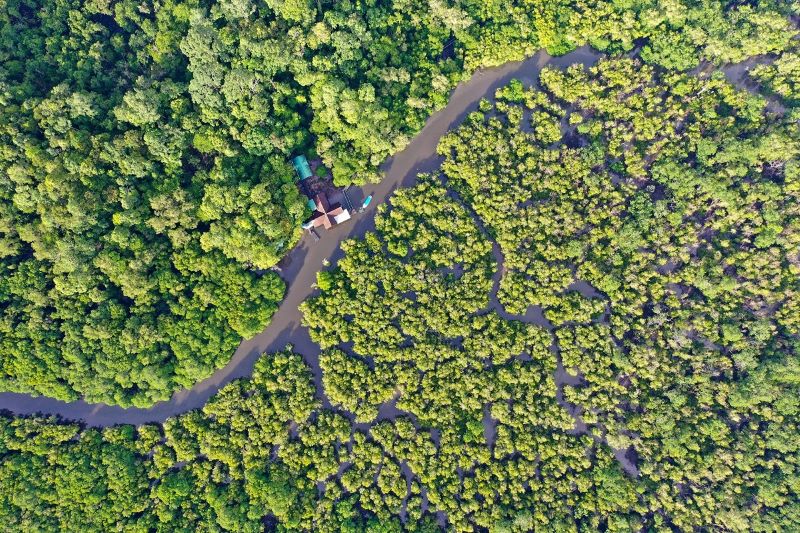 05 March 2021
CloudFerro participates in the European Space Agency's Digital Twin Earth Precursor
CloudFerro is delivering technology expertise to the Precursor phase of the Digital Twin Earth project carried out by the European Space Agency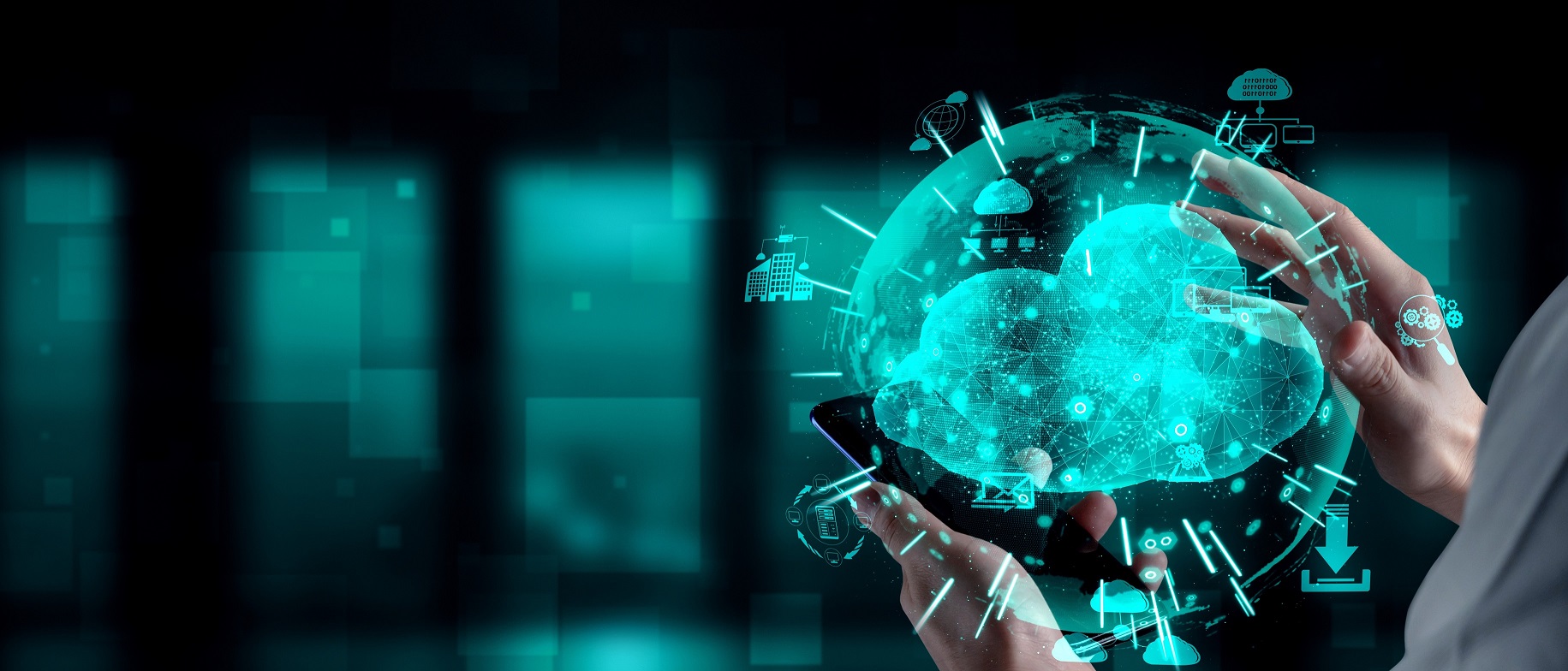 15 February 2021
OCRE funds for scientific use of cloud services on CREODIAS
Fully funded cloud services for science on CREODIAS thanks to OCRE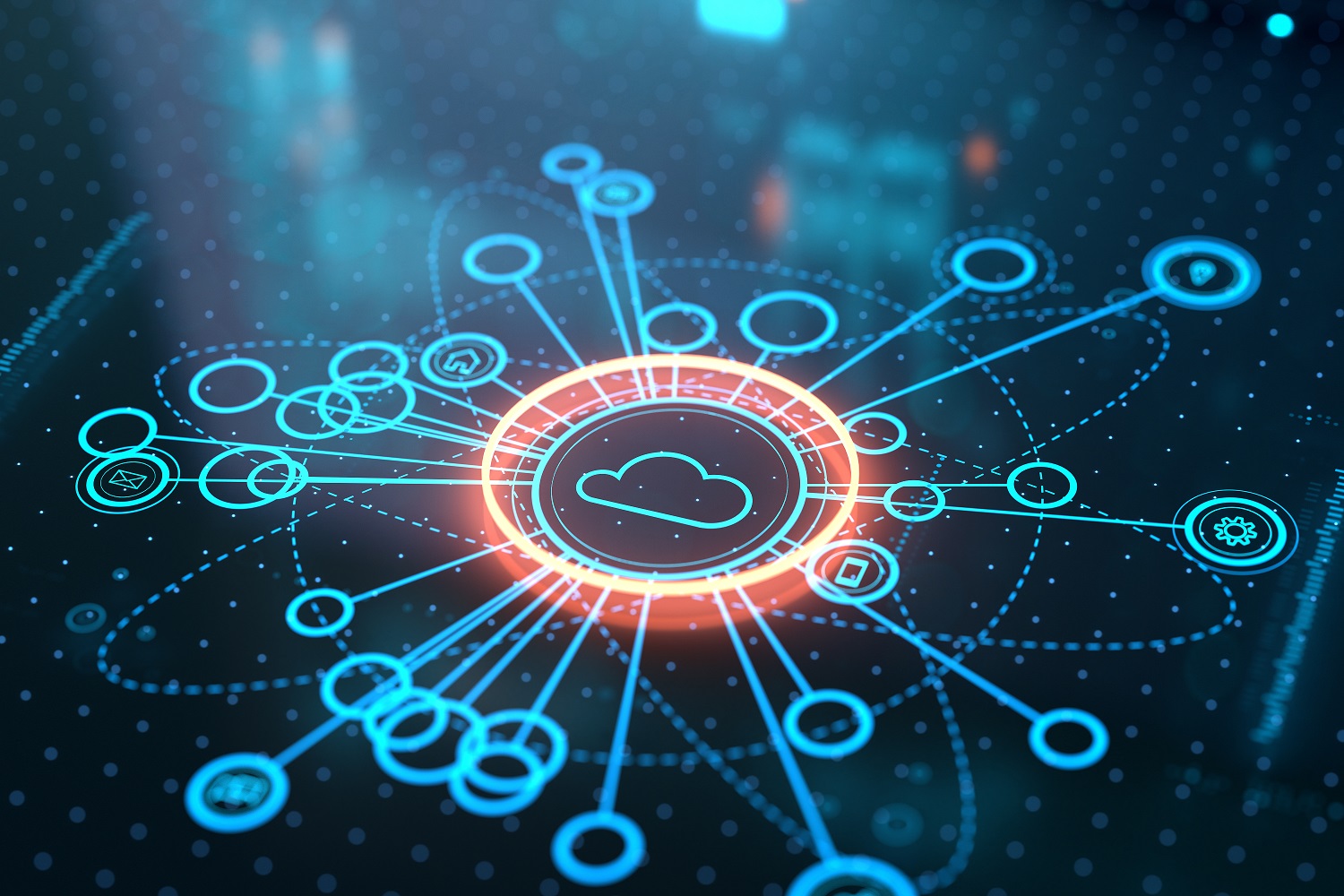 10 February 2021
Large-scale data storage to power research and industry
CREODIAS is able to serve large buckets with a total throughput exceeding 2 PB of data - enough to handle Digital Twin Earth and large scale research projects.
News archive