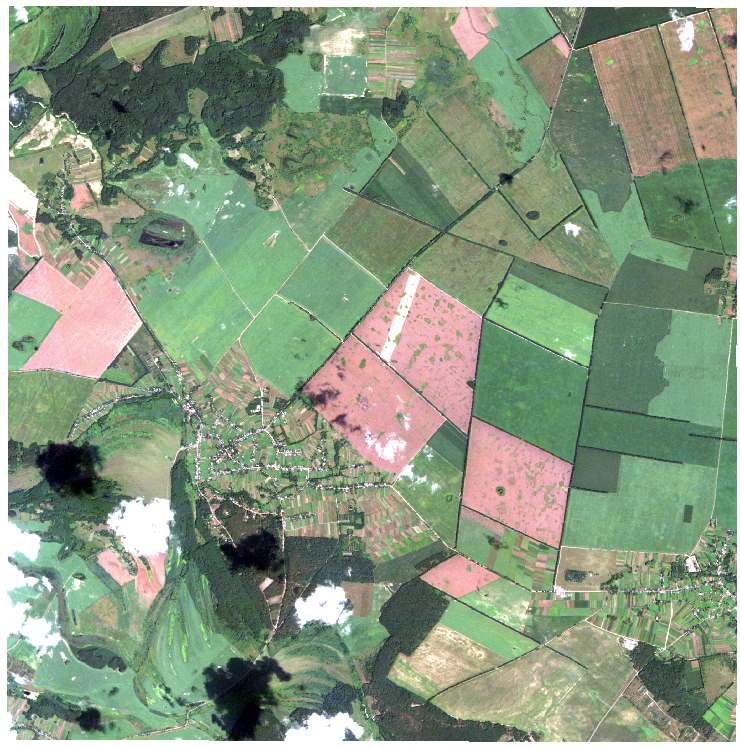 10 May 2023
CloudFerro starts cooperation with VHR imagery provider AxelSpace
CloudFerro has signed an agreement with a Japanese provider of VHR images AxelSpace which provides CREODIAS users with access to a wide range of very high resolution images on commercial terms.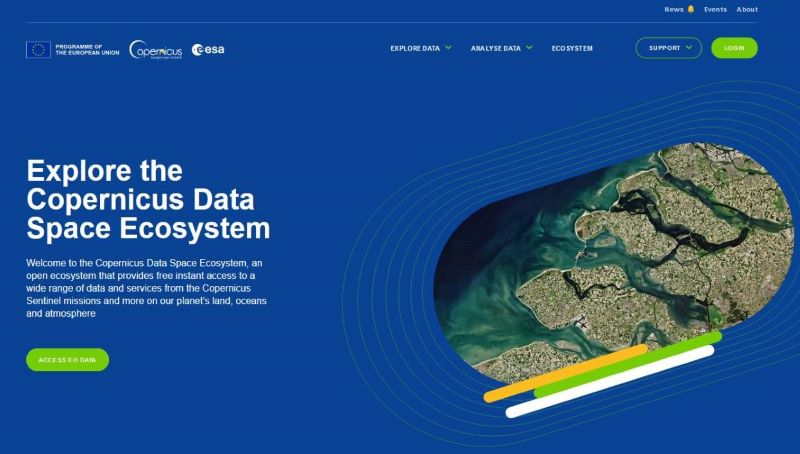 02 May 2023
The Copernicus Data Space Ecosystem – what's new?
The Copernicus Data Space Ecosystem was launched in January 2023 to provide the largest EO data offering in the world, with outstanding discovery and download capabilities, and a set of data processing tools.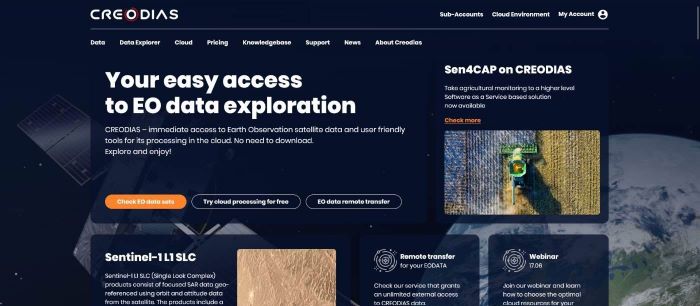 30 April 2023
New CREODIAS 2.0 is coming
We are thrilled to inform you that a new CREODIAS 2.0 website will be launched in June.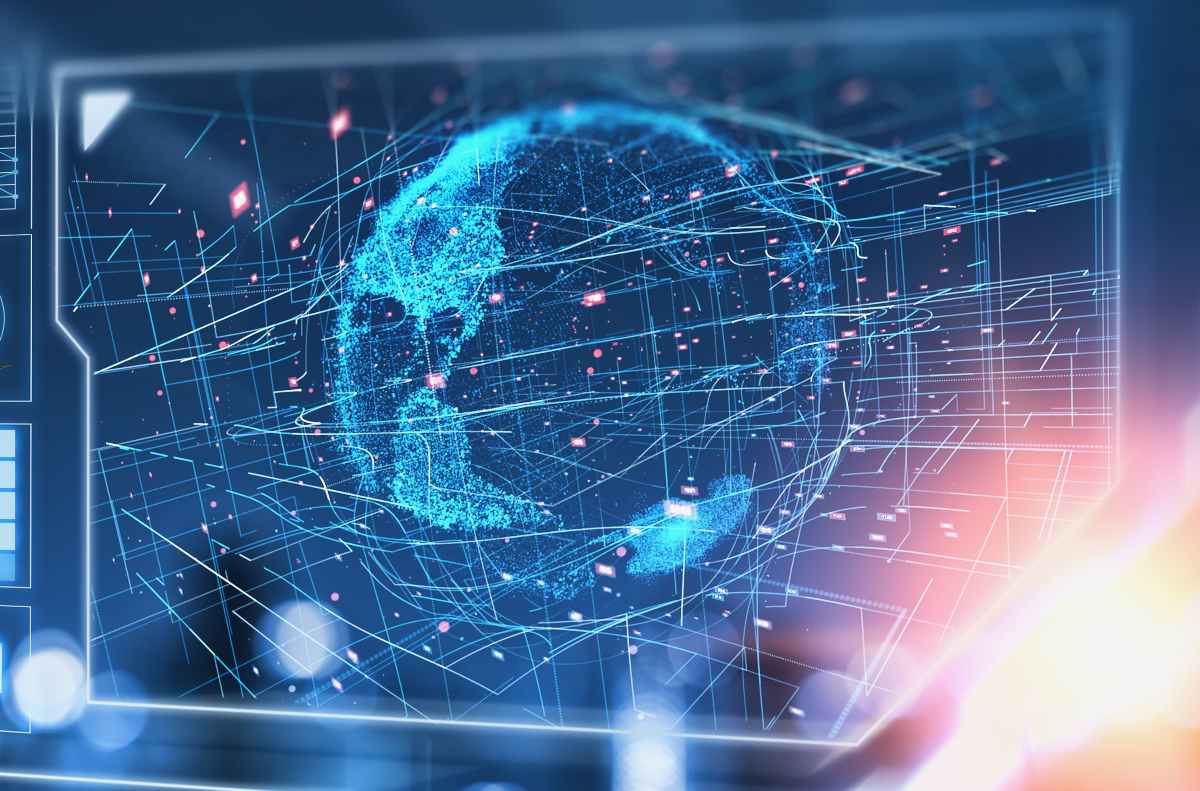 29 March 2023
CloudFerro builds Data Lake for EUMETSAT
As a EUMETSAT's prime contractor, CloudFerro kicks off works on Data Lake – a massive multi-cloud infrastructure distributed in several locations in Europe that will be the foundation for European Destination Earth initiative.
16 January 2023
Copernicus Data Space Ecosystem – EARSC EOCafe discussion
Watch an interesting discussion during EARSC EOCafe about the Copernicus Data Space Ecosystem – an initiative of the European Space Agency and the European Commission that CloudFerro proudly contributes to.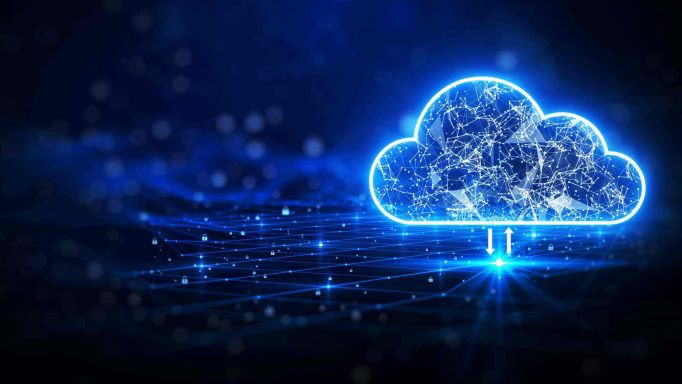 02 January 2023
WAW3-1 cloud upgraded
Read about WAW3-1 cloud upgrade resulting in greater flexibility, performance and improved stability. Our customers can now launch bigger and more complex workloads, which can translate to faster outcomes and increased productivity.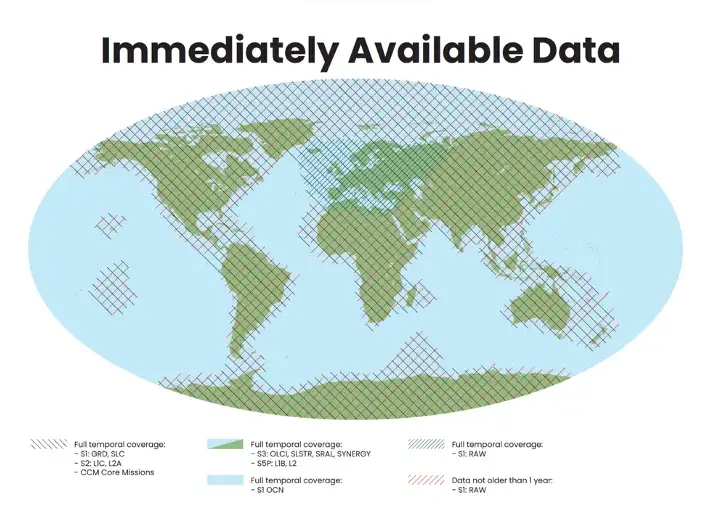 20 December 2022
CloudFerro and its Partners are building Copernicus Data Access Service
We are proud to inform that Copernicus Data Access Service initiative kicked off taking the EU Copernicus program to the next level. CloudFerro plays a key role in a consortium of seven European organizations who will jointly build the new Earth observation data ecosystem of an unprecedented scale.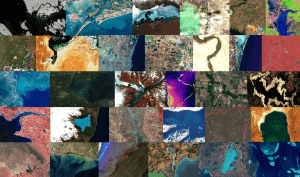 10 October 2022
Seize the beauty of our Planet – cast your vote in the contest
Seize the beauty of our Planet – cast your vote in the contest
News archive