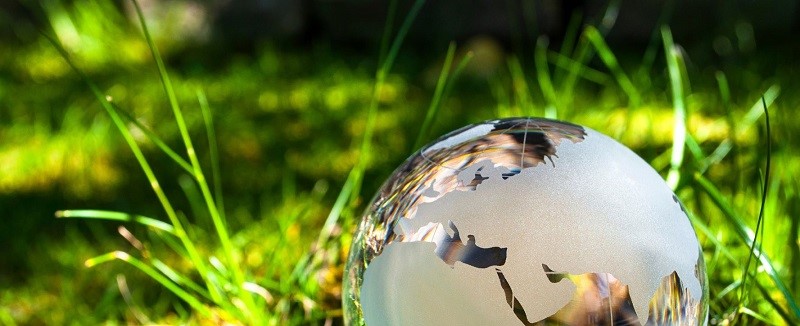 10 May 2022
Living Planet Symposium 2022
Come and meet us at the ESA's Living Planet Symposium - the biggest Earth observation conference in the world.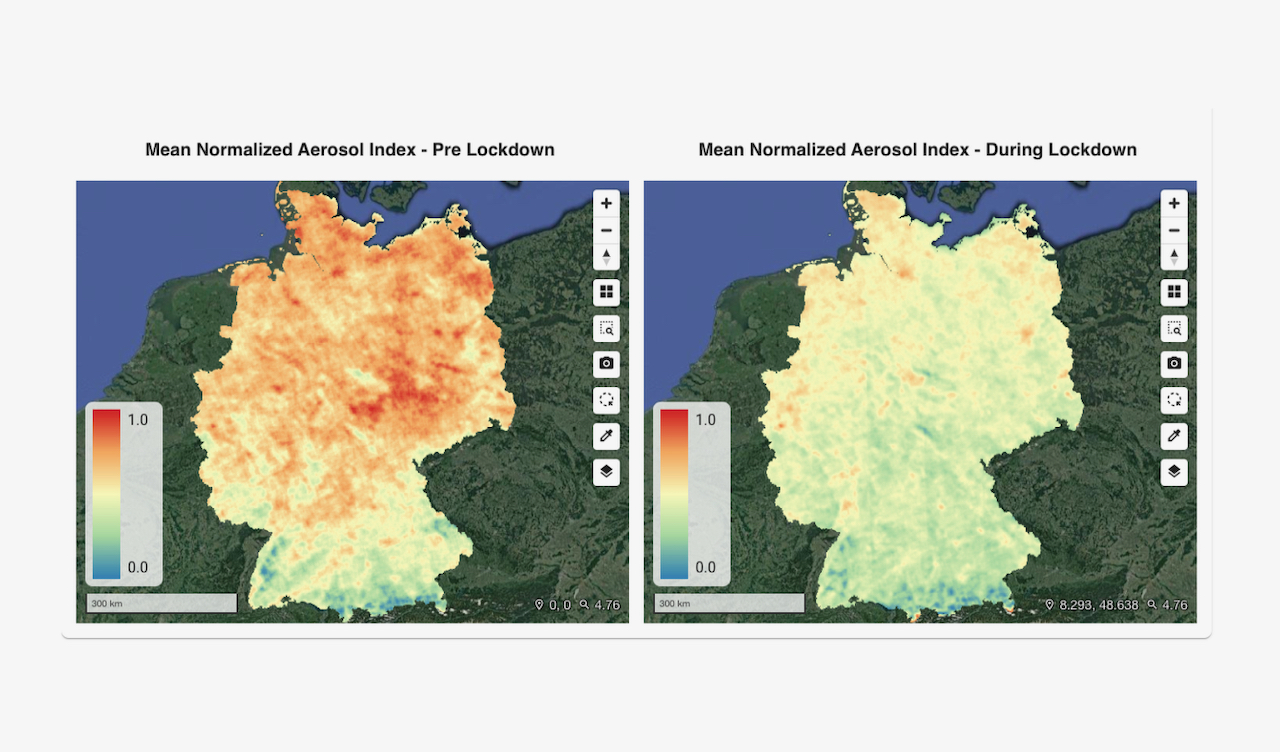 29 April 2022
Air quality dashboards
Check new dashboards that visualise air quality in Germany before and during COVID-19 lockdown phases.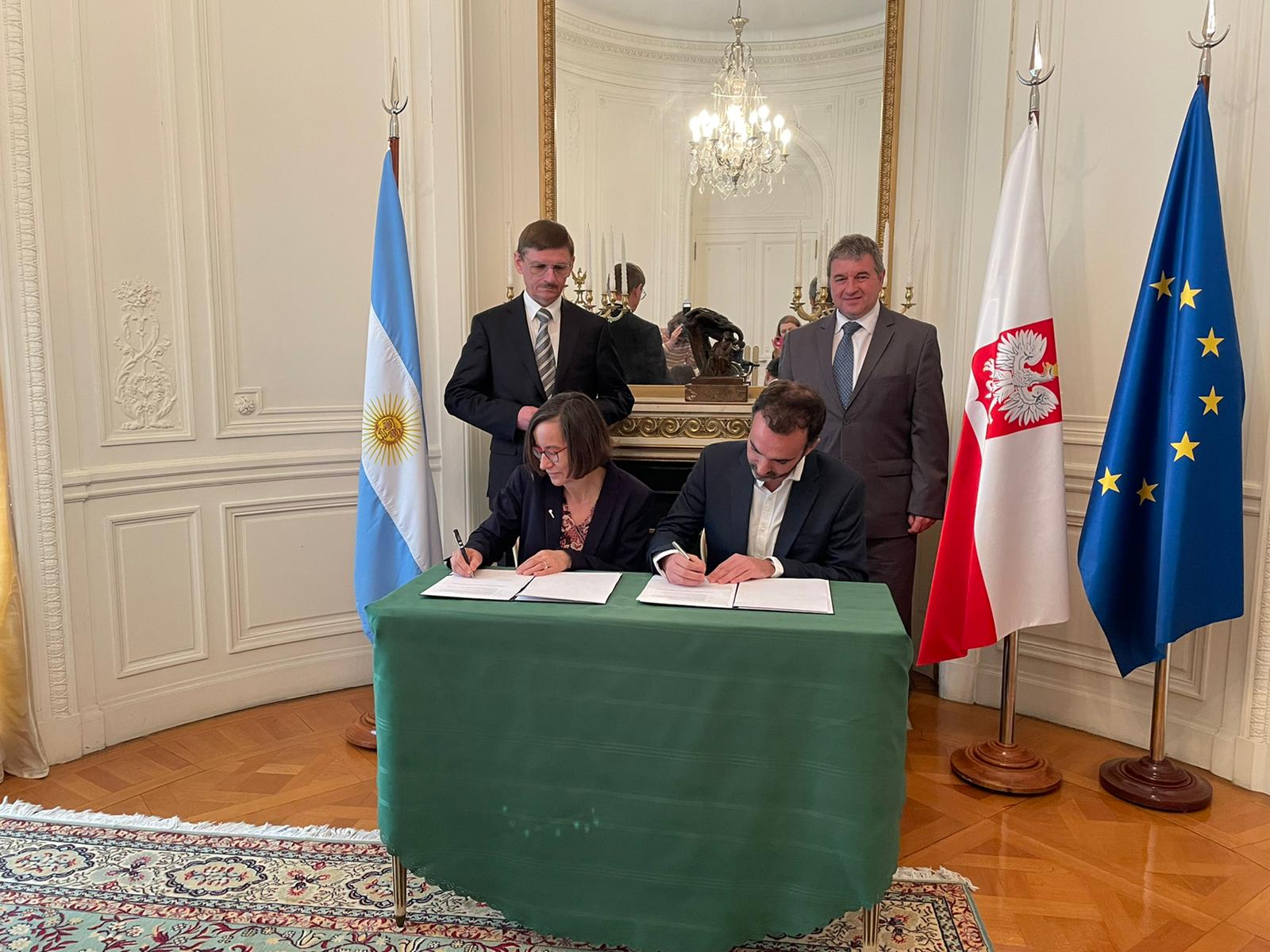 13 April 2022
CloudFerro signs a contract with Argentine SpaceSUR
Buenos Aires, Argentina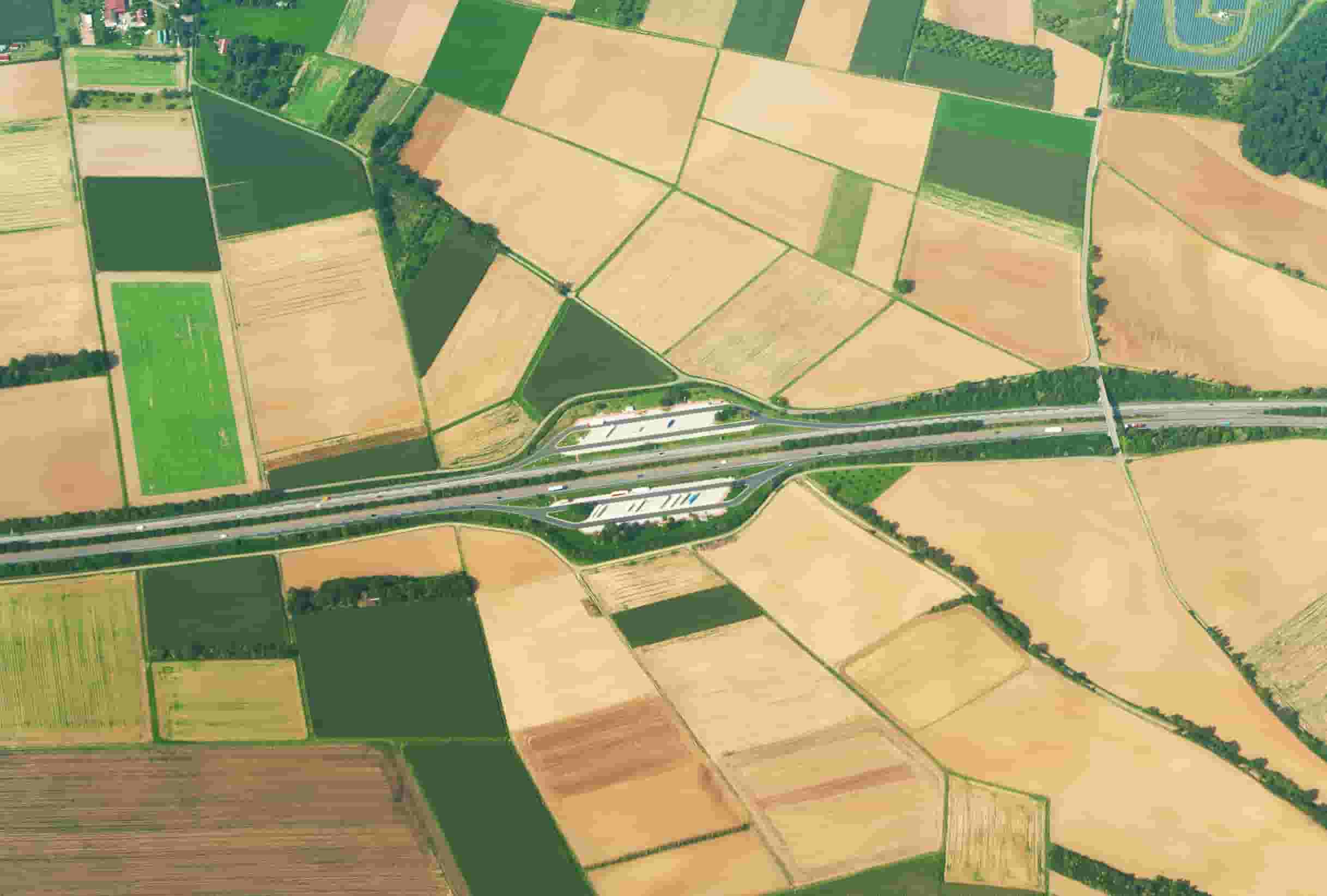 23 March 2022
EOStat project for ARMA
SatCAP system operated by CloudFerro on behalf of the Polish Agency for Restructuring and Modernisation of Agriculture (ARMA) aims at implementing Checks by Monitoring (CbM) scheme in Poland.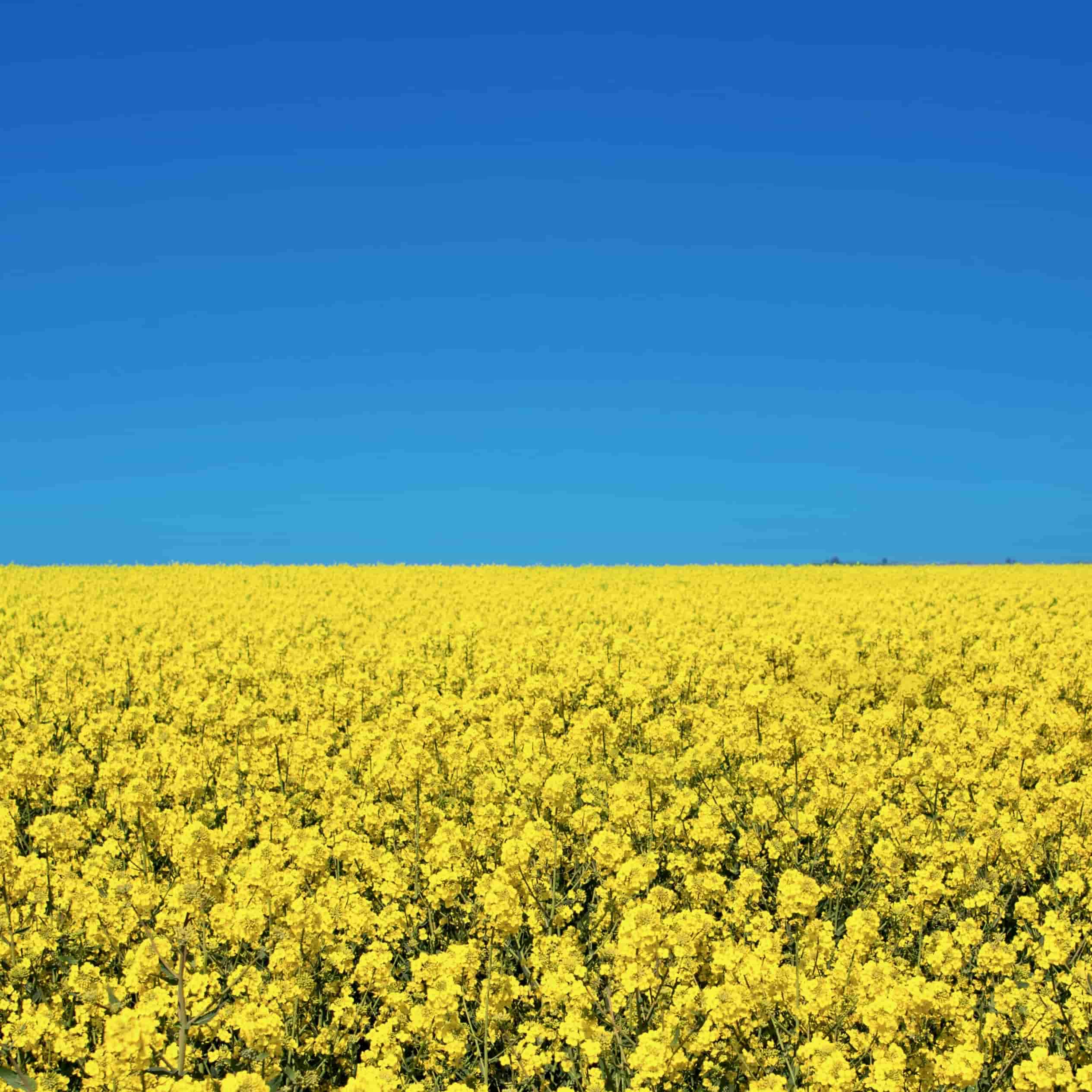 20 March 2022
EO4UA - assessing damages in Ukraine
CloudFerro has started a bottom-up EO4UA initiative that aims at provisioning processing capabilities combined with a large publicly available EO repository to support Ukrainian and international authorities in assessing the environmental impact and damages induced by the war in Ukraine.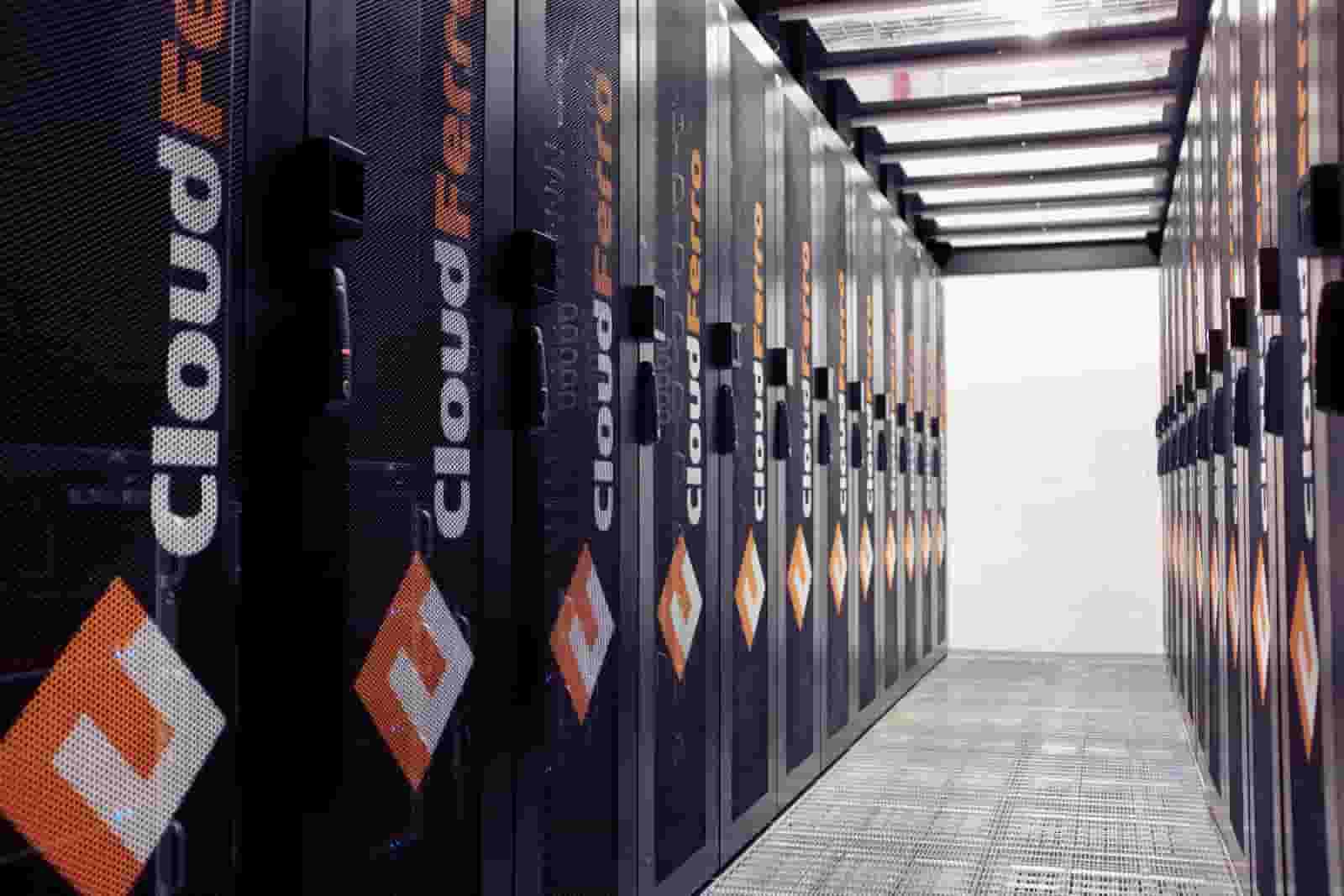 14 March 2022
CloudFerro WAW3-1 Public Cloud GA
CloudFerro is expanding its cloud location portfolio with a new cloud region - WAW3-1.

25 February 2022
Another contract for cloud services for EUMETSAT
Another contract for cloud services for EUMETSAT

09 February 2022
New VHR images - MAXAR
CREODIAS users can now have commercial access to a new range of VHR (very high resolution) images of satellites managed by MAXAR.
News archive