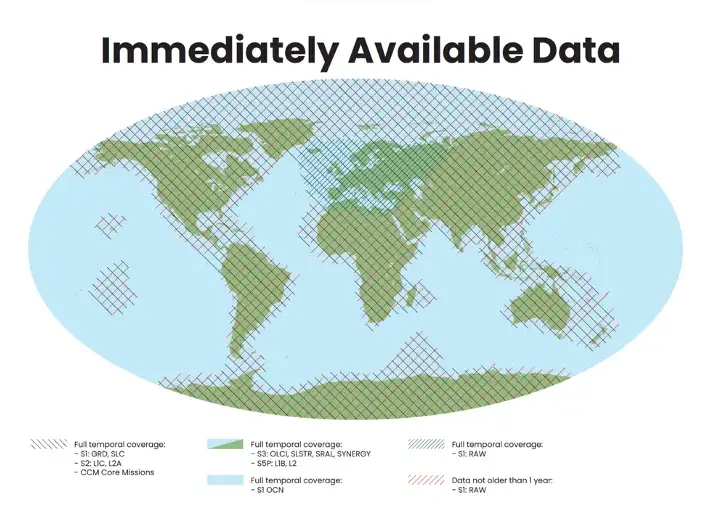 20 December 2022
CloudFerro and its Partners are building Copernicus Data Access Service
We are proud to inform that Copernicus Data Access Service initiative kicked off taking the EU Copernicus program to the next level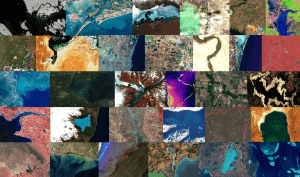 10 October 2022
Seize the beauty of our Planet – cast your vote in the contest
Seize the beauty of our Planet – cast your vote in the contest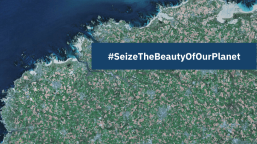 20 September 2022
Join the contest 'Seize the Beauty of our Planet'
Join the contest 'Seize the Beauty of our Planet'

15 September 2022
Planet VHR imagery on CREODIAS
Planet VHR imagery on CREODIAS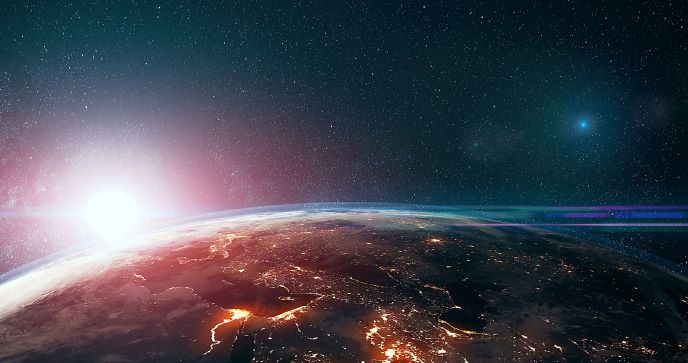 05 September 2022
CREODIAS 2.0 – Earth Observation platform of the future
CloudFerro is successively launching new functionalities of CREODIAS 2.0 – a new version of the platform that offers more capacity and scalability for our users' projects.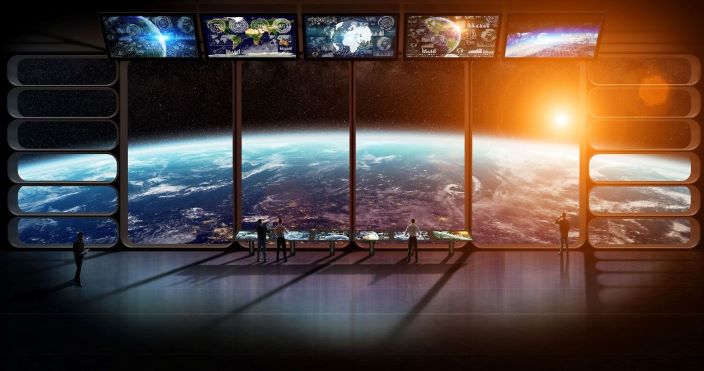 15 August 2022
ESA HPC
AI Pilot Computing Infrastructure to support Digital Twin Earth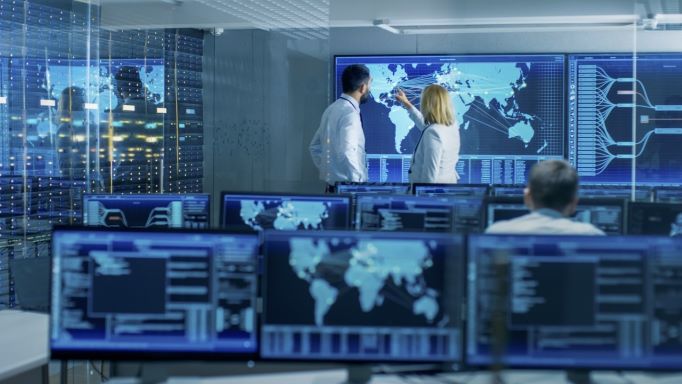 21 July 2022
CloudFerro launched EO-Lab
CloudFerro launched another EO platform for the German Space Agency (DLR), aimed at scientists and researchers.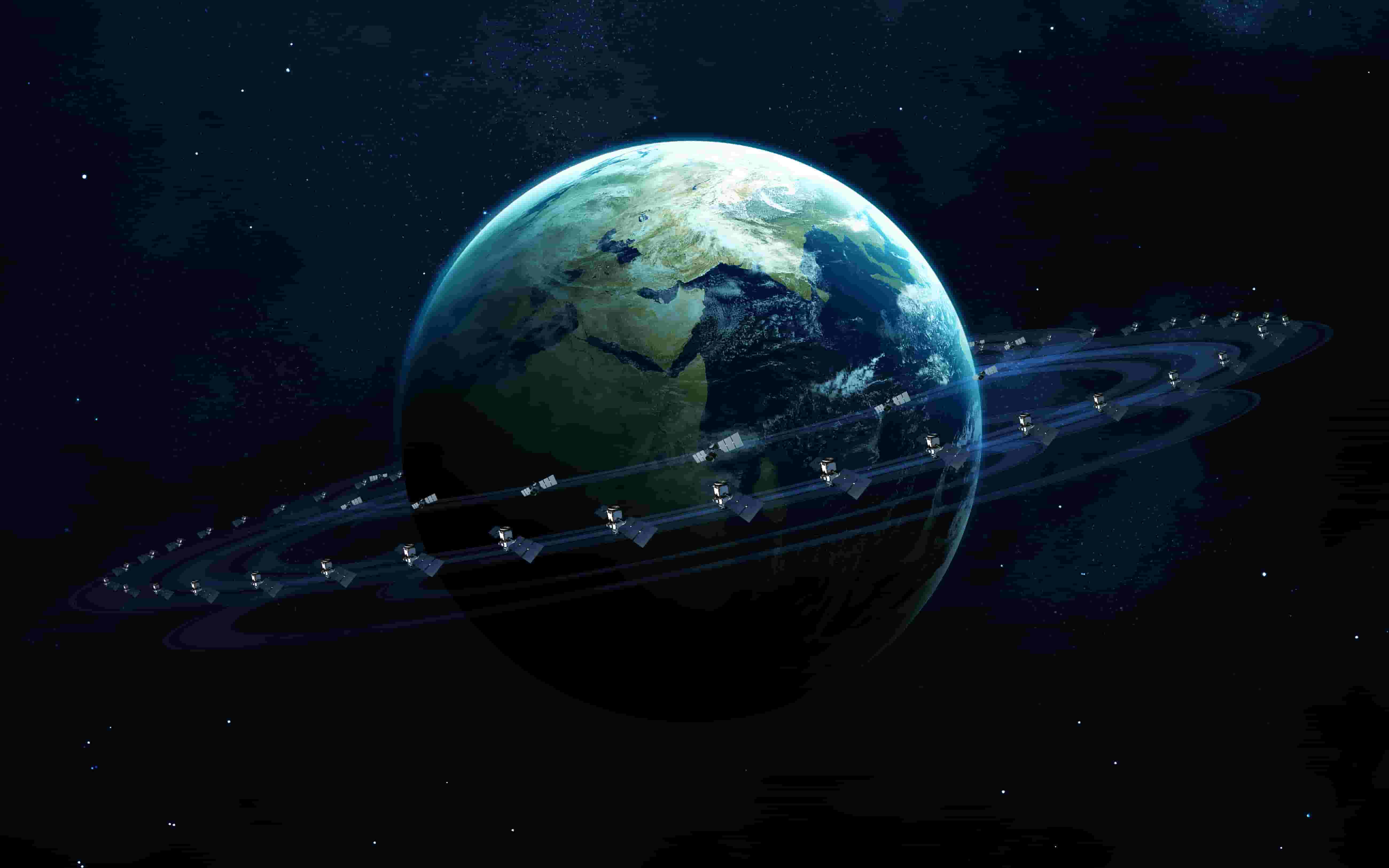 14 July 2022
Old but gold- historical EO data available online and commonly used
The fast pace of changes currently observed on Earth makes it necessary to analyse historical EO data, to create a better view of phenomena that are happening nowadays, and to predict better the potential effects of our actions in the future.
News archive