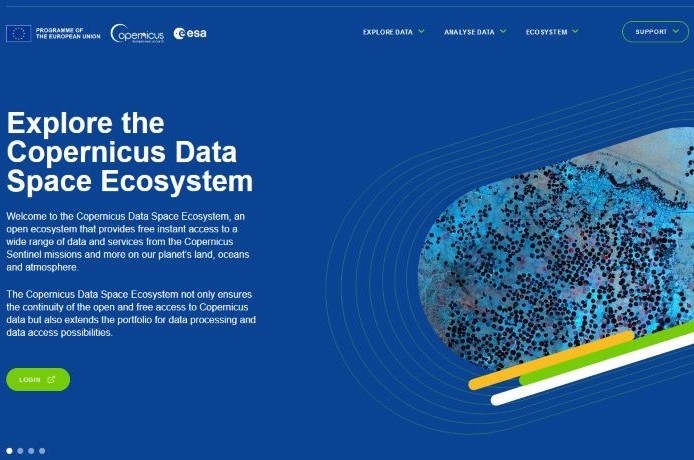 03 October 2023
Copernicus Data Space Ecosystem becomes the main Copernicus data dissemination endpoint
Please be informed that from November 1st 2023, the Copernicus Data Space Ecosystem will become the main dissemination endpoint for the Copernicus data.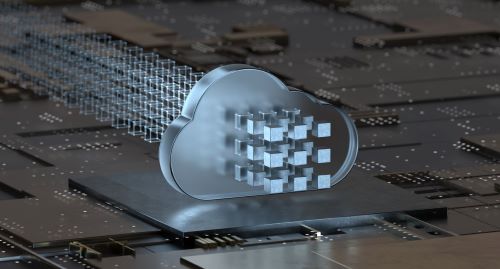 30 September 2023
New VM line with local storage now available in WAW3-2 cloud
Users can now benefit from a new line of HMDA virtual machines in the CloudFerro WAW3-2 cloud region.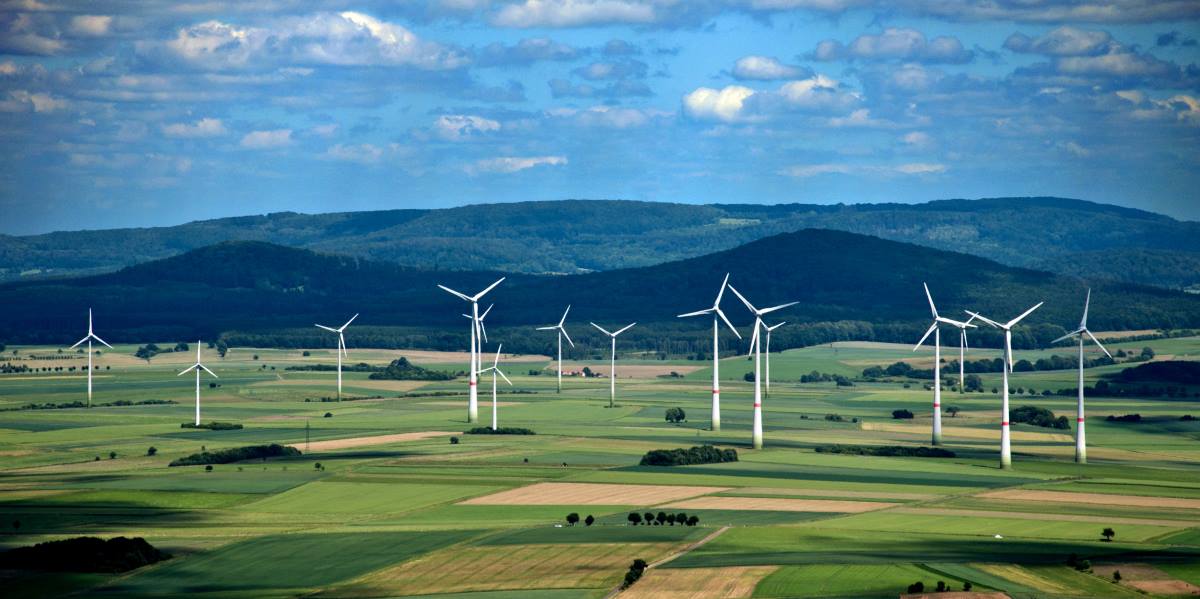 21 August 2023
CloudFerro in aerOS project
CloudFerro contributes to the European research project aerOS that aims to design and build a virtualized, platform-neutral meta operating system for the IoT edge-cloud continuum.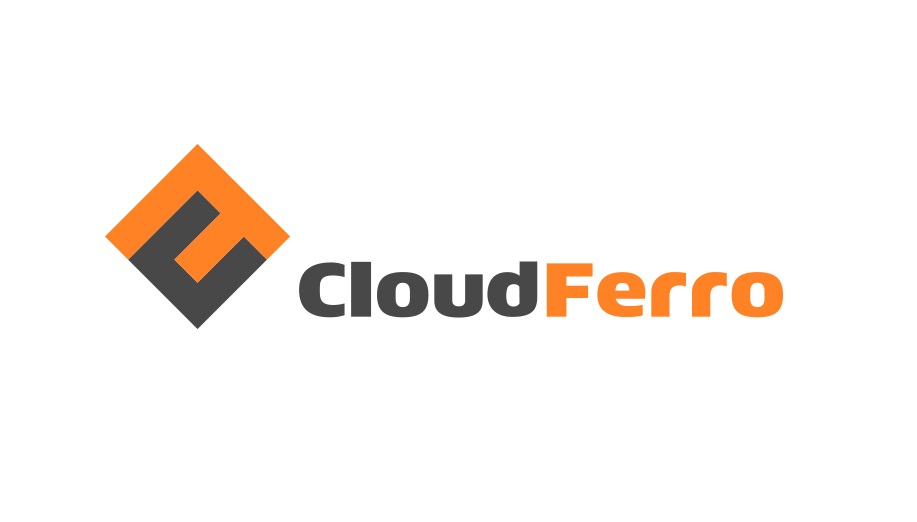 27 July 2023
CloudFerro converts into a joint stock company
Since July 26th 2023 CloudFerro has been operating as a Joint Stock Company under the name CloudFerro S.A.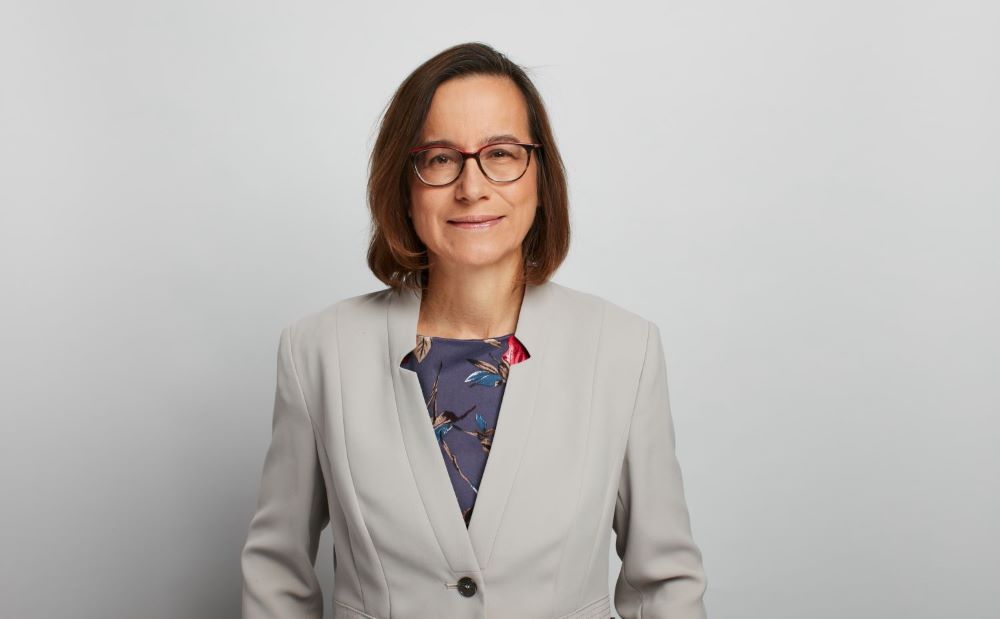 10 July 2023
Monika Krzyżanowska from CloudFerro elected to EARSC Board of Directors
Monika Krzyżanowska, Business Development Director at CloudFerro, has been elected to the Board of Directors of the European Association of Remote Sensing Companies (EARSC).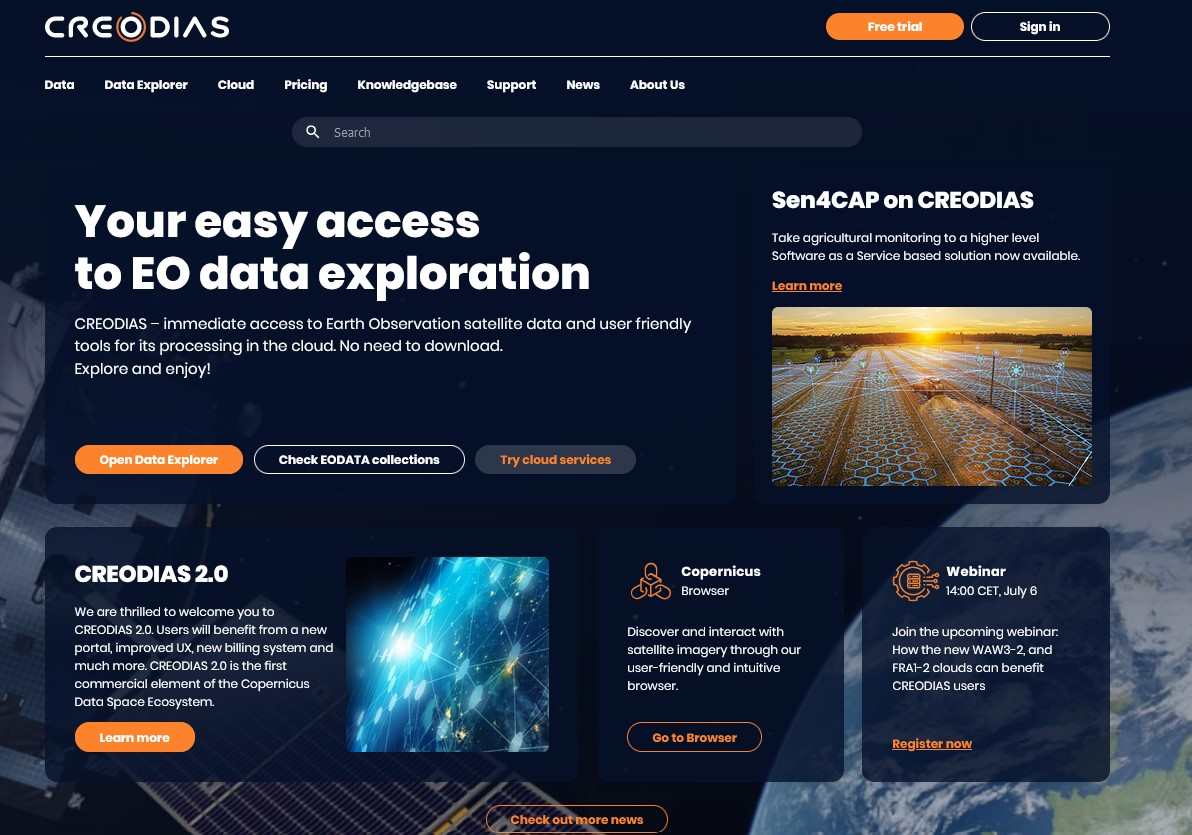 27 June 2023
CREODIAS 2.0 launched
A new version of CREODIAS portal has just been launched featuring improved UX, new customer portal, new ticketing system, and many more!
26 June 2023
CloudFerro plans converting into a joint stock company
CloudFerro plans converting to joint stock company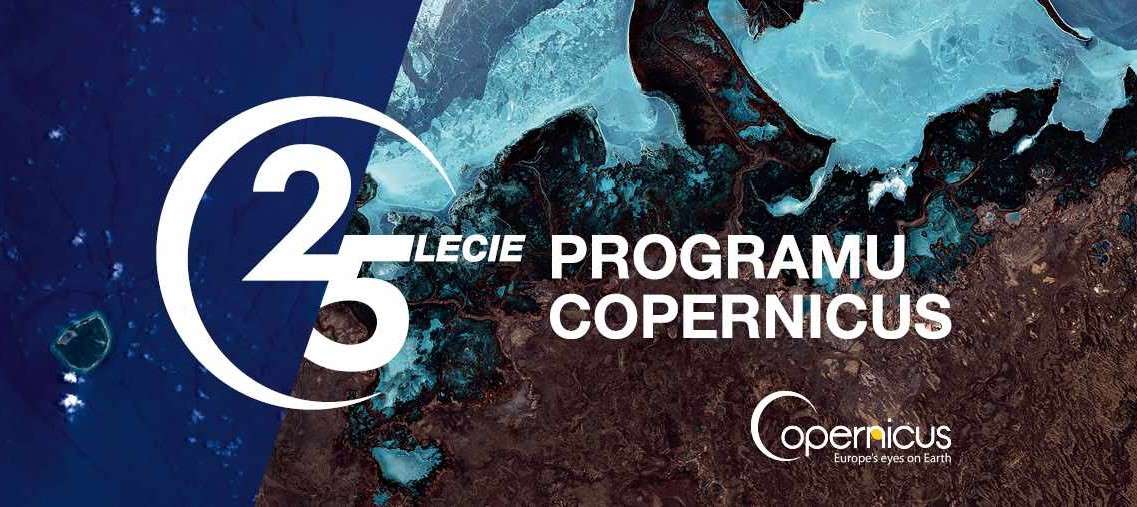 20 June 2023
Summary of CloudFerro conference celebrating 25th anniversary of the Copernicus Programme
On June 15th 2023, CloudFerro organized a conference celebrating the 25th anniversary of the Copernicus Programme aimed at the Polish public administration, government agencies, science and business.
News archive