Who we are
CloudFerro is a provider of innovative cloud services. We build and operate cloud computing platforms for specialized market segments, such as the European space sector. Our broad experience in storing and processing big data sets includes multipetabyte repositories of Earth Observation satellite data.
We offer elastic cloud solutions in a public, private or hybrid cloud deployment model, based on open source technologies, customized to meet user needs and cost-effective. Our extensive range of ancillary services and dedicated technical support is delivered by an experienced, local team with unique competences.
Our solutions are used by leading European firms and scientific institutions from various market sectors, which process big data, including the European Space Agency (ESA), the European Centre for Medium-Range Weather Forecasts (ECMWF), Mercator Ocean International, German Aerospace Centre (DLR), the EGI and many others.

Learn more about our projects and solutions for various markets, for organizations of all sizes.
European company
We are a European company in every aspect of our business, from legal aspects and fulfilled standards to the location of our data centers and the customer service team.
Our team
We have an experienced local team for whom professional customer service is a priority. Most of our employees are system engineers and developers. We provide technical support 12 hours a day, 5 days a week.
The foundation of CloudFerro is experienced management that has been successfully operating in the IT and telecommunications industry for over 20 years.
Meet our Board.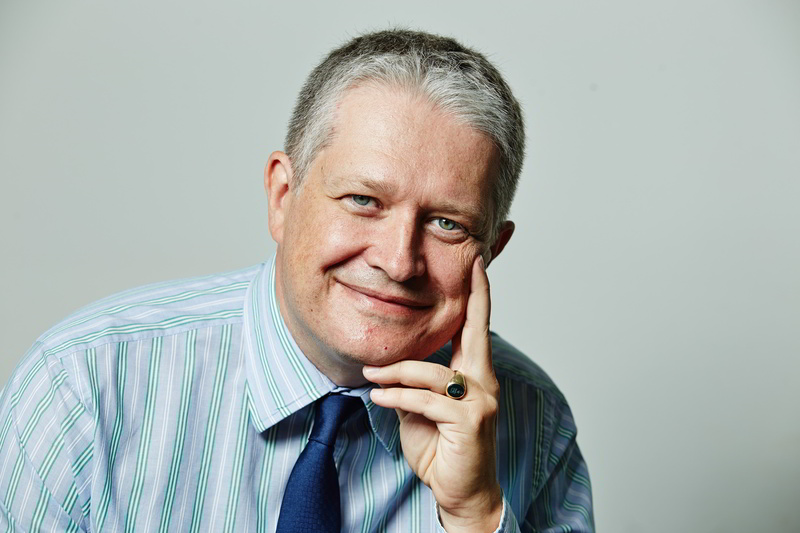 Maciej Krzyżanowski
President, CEO
Maciej Krzyżanowski is the President and Chief Executive Officer. His responsibilities include the development of company's growth strategy and sales processes in the European market. Maciej has many years of experience in the ICT sector, where he hold executive positions at firms, such as TDC Internet Polska and Internet Data Systems S.A. As the president of ATM S.A., he led the company to achieve a strong position on the European data center market. Maciej graduated from the Faculty of Physics at the University of Warsaw and holds a doctoral degree in particle physics.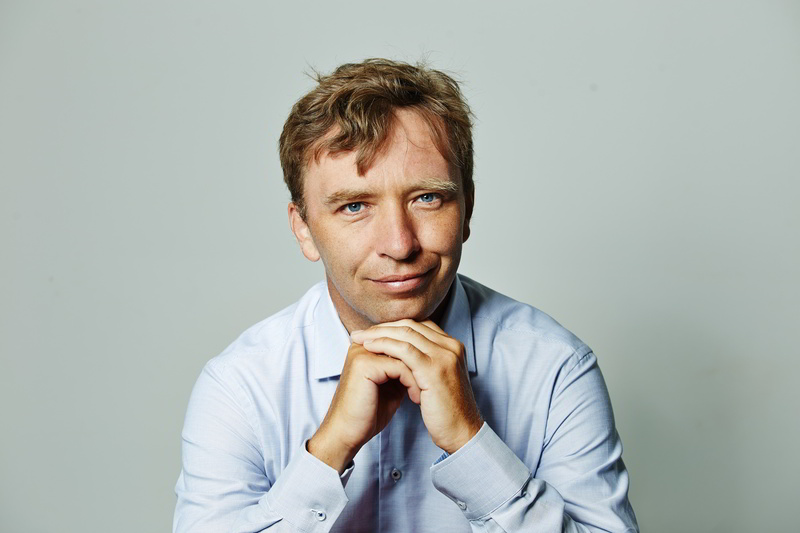 Stanisław Dałek
Vice President, CTO
Stanisław Dałek is the Vice President and Chief Technology Officer. He is responsible for technology development strategy and innovations. Stanisław has many years of experience in designing and building IT and cloud solutions. He was the founder and creator of the success of several companies providing IT services and outsourcing solutions, including Exorigo and Internet Services. He created dedicated server hosting services for ATM S.A. Stanisław is a graduate of the Faculty of Mathematics, Informatics and Mechanics at the University of Warsaw and the MBA program at Institut Supérieur de Gestion in Paris.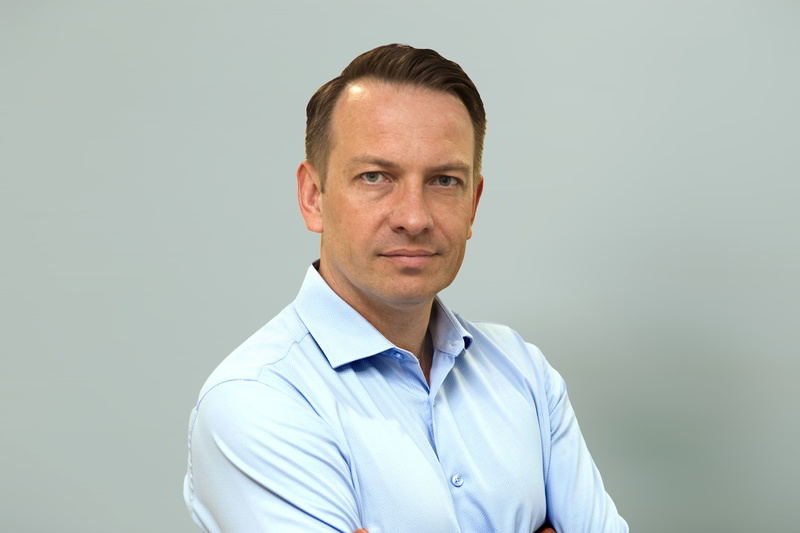 Andrzej Stella-Sawicki
Vice President, COO
Andrzej Stella-Sawicki is the Vice President and Chief Operating Officer. His responsibilities include technical aspects of development, deployment and maintenance, as well as quality and security. He has extensive experience in process management in the carrier-class services area in the ICT, data center and cloud computing sectors. He cooperated with internet service operators, actively participating in the development of the Internet in Poland. He was the Director of the Technical Division and Commercial Proxy at ATM S.A. Andrzej is passionate about cloud computing, Internet technologies and open-source software.
CloudFerro in numbers
52PB
DATA available publicly
30TB
PRODUCTS added daily
0
TICKETS without response